So you want your brand to be seen?
Get Media Exposure
Your company story deserves to be told. You just need to know how to tell it, where to tell it, and who to tell it to. 
Host Memorable Events
Head-turning launches are a great way to get media attention. We plan PR events that get you noticed and talked about.
Become Better Known
With your brand finally being seen, you'll reach more clients everyday, and drive increased company success.
Without good PR your company isn't getting the exposure it deserves.
At Finesse PR & Events, we know that PR can be one of the most confusing parts of marketing. But we also know that – when done right – it could be completely transformative for the success of your brand.
Ask yourself this:
Do people really know my company and our story? Do they care about it?

Do we spring to mind when they need services like ours?

Am I happy with our visibility in the media and online?
If the answer to any of those questions is 'NO', then it is time to bring PR into your wider marketing strategy.
Can Finesse PR & Events get me the exposure I am looking for?
At Finesse PR & Events, we understand how frustrating it is when potential clients don't think of you and choose your less-experienced, more expensive or substandard competitor instead!
The problem is: PR is tricky. You need the time, ideas and contacts to make sure your company is seen and known where you want it to be. Can you afford to leave all that to chance?
As a team, we know your time is best spent serving your clients and developing your business. Everything else is a waste. So we'd love to take the worry of PR strategy, influencer marketing, launch events, and media liaison off your to-do list, so you can focus on what you do best.
Our job is to set the strategy for your PR that secures the outcome you want, whether that's increased media attention, increased sales, or more event attendees. From targeted press releases to year-long campaigns, our PR team will get your story told and heard.
Our clients have been featured in…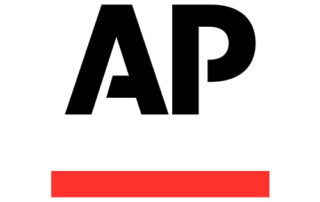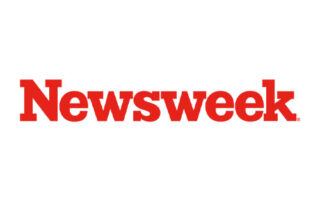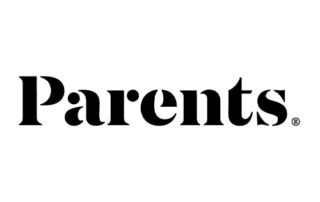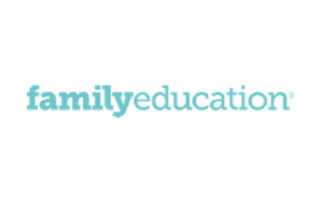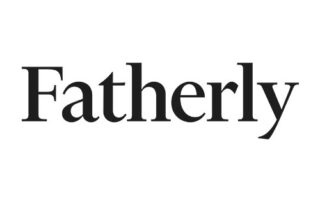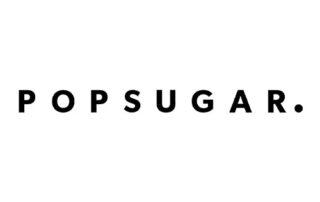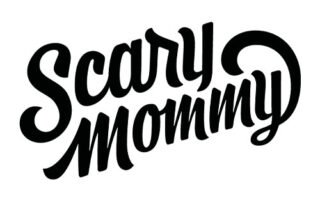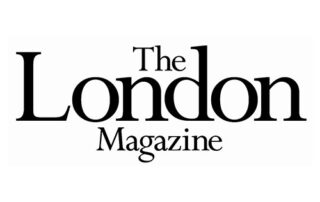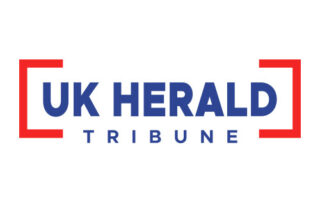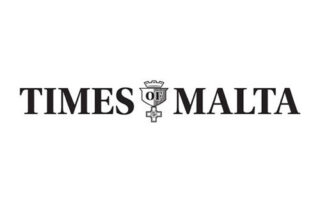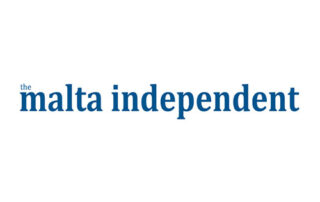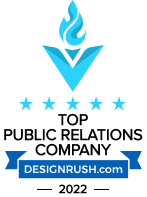 Your team for PR & Events
Led by PR consultant and editor Jo Caruana, our team at Finesse PR & Events (previously WriteMeAnything) has decades of experience with head-turning PR campaigns, launch events, and influencer marketing.
That's why we've dedicated our business to helping companies have one less thing to worry about: PR. We do all the strategising, storytelling, planning, and media liaison for you, so you can sit back and know that the public perception of your brand is right where you want it to be. Fantastic!
Working with us is easy – and makes light work of planning, organising and implementing your PR strategy.
Testimonials
What Our Clients Say About Us
"We have been working with Finesse PR & Events for over 10 years now, and their dedication to our company has been first class. Their attention to detail and creative approach to all our productions has always proven to be successful."
"We have worked with the Finesse team for nearly a decade, and they are our go-to for effective content creation, stand-out PR campaigns, and on-going media consultancy."
" The Finesse Group has written our content, coordinated our PR, managed our events, and more. I cannot recommend the team enough and feel grateful to work with such fantastic people."
We're also proud to be trusted by