What Finesse Can Do For You
You can't afford to lose clients…
And you want your customers to experience you at your best.
But ensuring every aspect of your business is perfectly curated is hard. You can't possibly have eyes and ears everywhere at all times.
This is where the Finesse Group comes in. Each part of our organisation is dedicated to finessing a different aspect of yours. We bring together decades of experience in PR and events, content curation, messaging, business etiquette, online learning, and customer care excellence.
From targeted campaigns that boost your exposure, to the complete transformation of your customer journey, we are the outside eye you need to make the best impression every time.
About Finesse
An Outside Eye Will Change Everything
Jo Caruana is the founder of Finesse Group, a global organisation with a base in the UK, the US, and Malta.
Finesse helps you to curate all aspects of your customer journey – from your marketing and communication, to your business etiquette, client interaction processes, cross-cultural intelligence, and sales language.
The Group unites Finesse Content & Digital (previously WriteMeAnything), Finesse PR & Events, Finesse Consulta, Finesse Media, and Finesse Learning.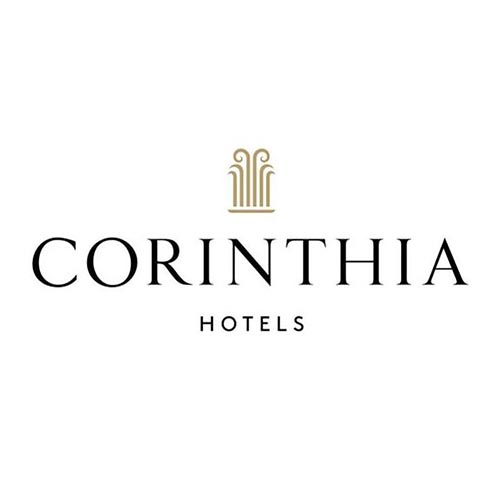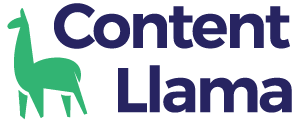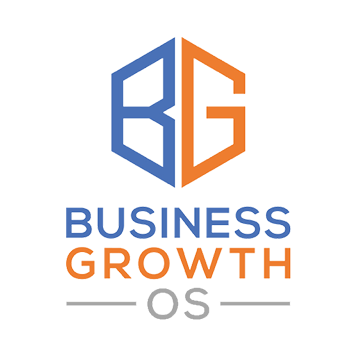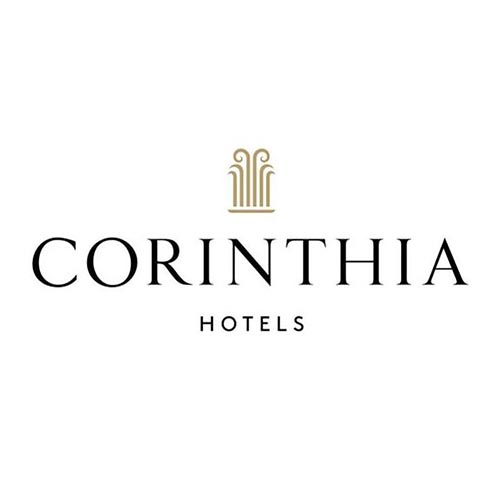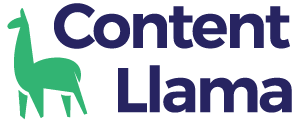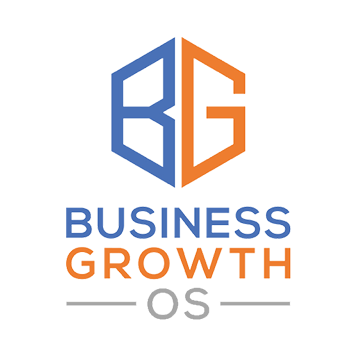 Testimonials
What Our Clients Say About Us
"Jo and her team taught our management team to have a Day One mentality every day. The session was a real eye-opener and positive morning booster. Finesse is professional, great fun, and very beneficial. Jo drove a powerful message home!"
"We have worked with the Finesse team for nearly a decade, and they are our go-to for effective content creation, stand-out PR campaigns, and on-going media consultancy. I highly recommend them to anyone."
"The Finesse Group has written our content, coordinated our PR, managed our events, and more. I cannot recommend the team enough and feel grateful to work with such fantastic people."