We're the team to finesse your business
If you're anything like us, then you want the best for your clients.
You've probably felt frustrated about the fact your message isn't getting across or that your ideal clients aren't finding you. And when they do find you, you're worried they're not having the top-notch experience you want them to.
As a result, you're fearful of losing out to the competition and – worse – letting customers down.
Our entire business is dedicated to helping your business be its best. We unite the passion and expertise of international professionals with client-facing specialisms, to offer a one-stop experience that guarantees you have:
Clear communication to reach the customers you want
A fantastic customer journey that brings satisfaction every time
At the Finesse Group we believe:
It's not easy to

get it right for your clients

every time – even though you want to
It's hard to have an outside eye on your business when you're so involved in the day-to-day
Your client's journey – from messaging and communications to after-sales and customer care – can feel overwhelming to manage
You want your clients to have the

best experience possible with your company
You want your team to deliver more than your customers expect
You deserve to get the support you need to make your business the best it can be
What we do
Founded by Jo Caruana, the Finesse Group is a global organisation with bases in the UK, the US, and Malta.
We're proud to help companies curate all aspects of their customer journey – from their marketing, PR and communications, to their business etiquette, client interaction processes, cross-cultural intelligence, and sales language.
The Group unites Finesse Content & Digital, Finesse PR & Events, Finesse Consulta, Finesse Media, and Finesse Learning.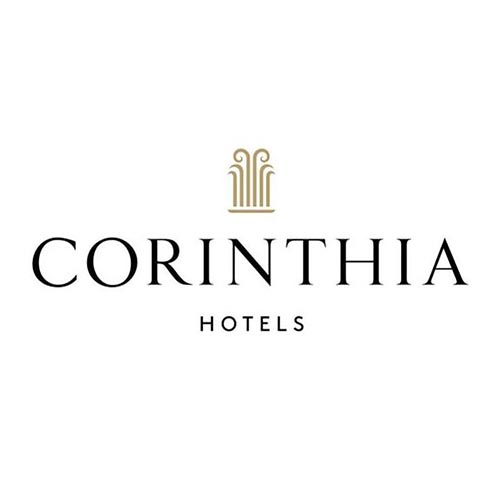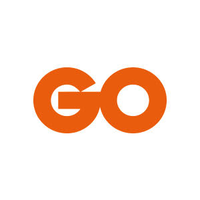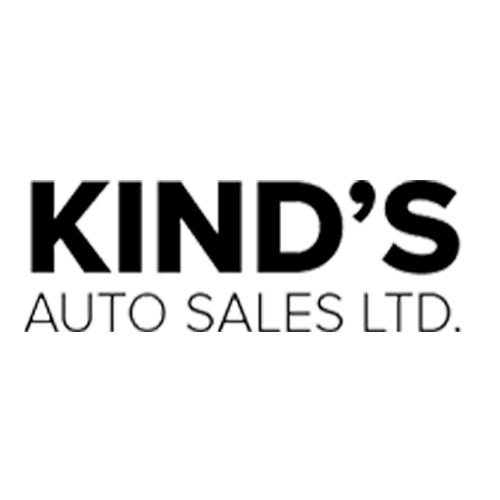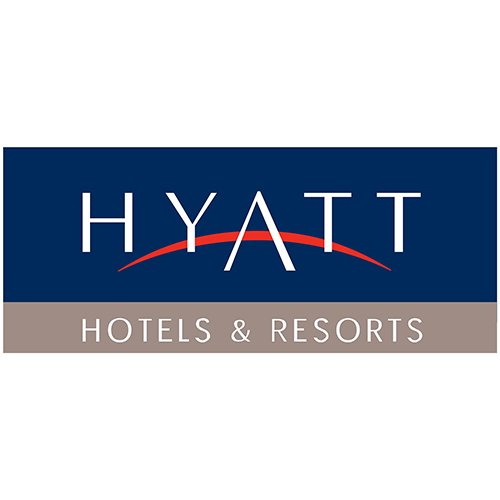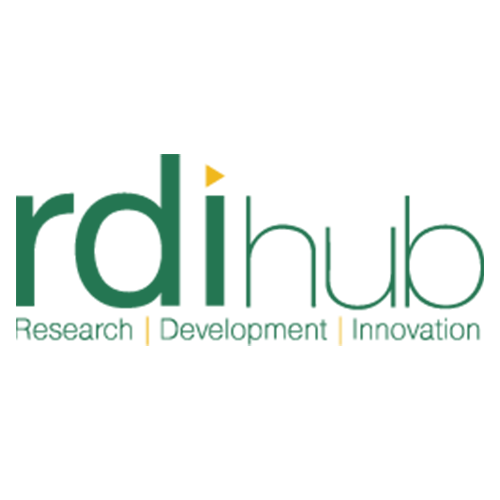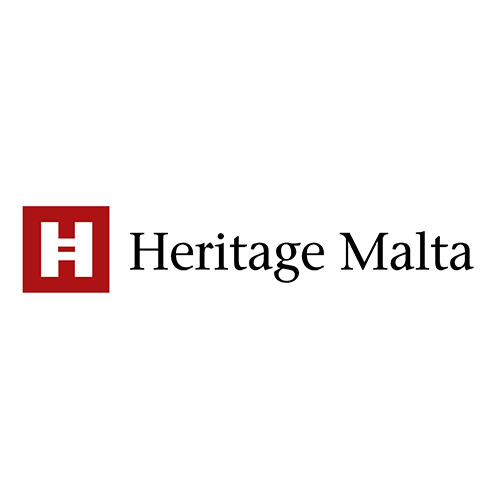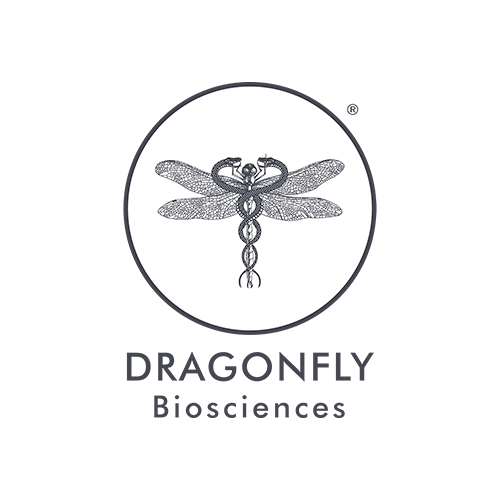 Am I locked into a long-term contract?
diane
2022-11-08T13:18:57+02:00
Not unless you want to be – we work to accommodate your needs!
Our clients range from one-and-done deliverables like press releases, articles, and team training, to larger projects like website launches, PR campaigns, mystery shopping, business etiquette training, content strategy, content implementation, and events. Of course, we offer retainer services for clients that wish to lighten their load. We act as their external communications department and handle an entire side of the business so they can dedicate more time to perfecting their craft.