The way you communicate impacts everything online
Choose Your Words
We understand your goals and create a content strategy to match.
Bring Them To Life
We implement it across your website, blog, social media channels and more.
Reach Your Clients Better
Your content doesn't just reach your ideal client, but converts into sales.
If you don't have a content strategy, your business is missing out.
At Finesse Content & Digital, we know that any content strategy is better than no content strategy, whatever your goal and budget.
Ask yourself this:
Do I have all the clients I want?

Do I have the visibility I deserve online?

Do I have time to plan and create all my own content?
If the answer to any of those questions is 'NO', it is time to rethink the way you approach content creation for your business.
Can Finesse Content & Digital really help me?
At Finesse Content & Digital, we understand how overwhelming it is to stare at a blank piece of paper stuck for words.
You're busy! You're growing a business! Surely you don't have to plan and create all your content too?
We believe you should be investing your time in serving your clients while growing your own products and services. Everything else is a waste. We'd love to take the worry of content creation, social media management, blog writing, and email marketing off your plate, so you can do what you love and focus on what you do best.
Our job is to craft a well-written solution that reads like you want it to and sells your company. From one-off articles to full-blown content strategies, our writers, editors and digital heroes will deliver the solution you've been looking for.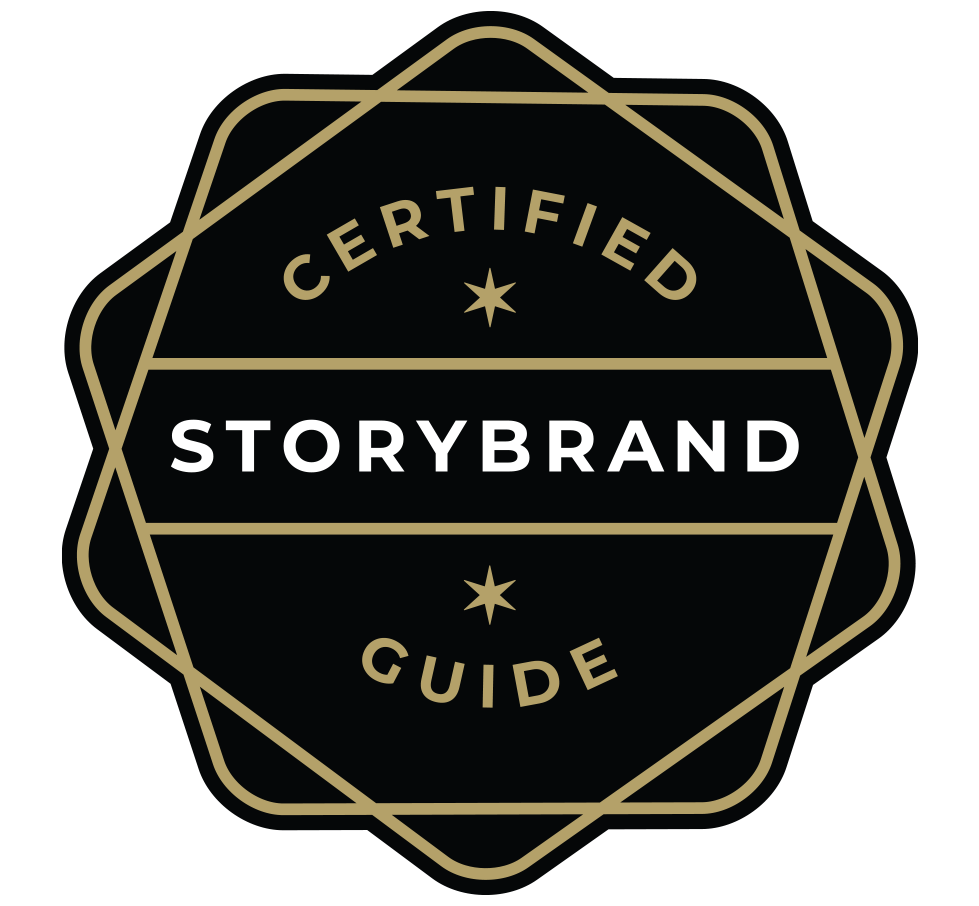 Your team for Content & Digital
Led by writer and editor Jo Caruana, the team at Finesse Content & Digital (previously WriteMeAnything) has decades of experience with head-turning content creation.
That's why we've dedicated our business to helping companies have one less thing to worry about: content. We do all the thinking, planning, writing and uploading for you, so you can sit back and know that your content is well taken care of. What a relief!
Working with us is easy – and takes the stress of writing, designing and content sharing off your busy to-do list.
Testimonials
What Our Clients Say About Us
"Our brand is definitely more visible and leads are starting to come through since we started to work with Finesse Content & Digital. The team was a great support and led our website redo, as well as sales campaigns on both social and email."
"Jo and her team at Finesse Content & Digital offer a great service on every level, and produce relevant and engaging content that has helped us build GoTo into a strong brand with a consistent story-telling strategy."
"We have worked with the Finesse team for nearly a decade, and they are our go-to for effective content creation, stand-out PR campaigns, and on-going media consultancy."
We're also proud to be trusted by