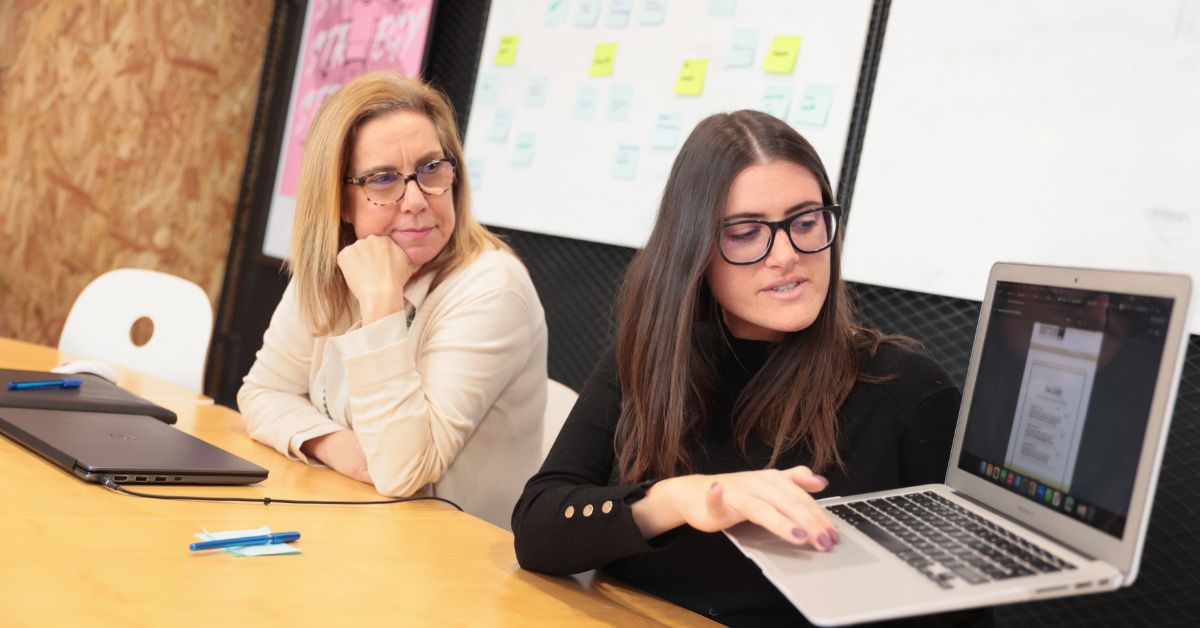 Saying that the business world has changed a lot in the past few years is an understatement. In today's competitive market, it is tough for a small business to stand out from the crowd – especially if you repeat the same stale marketing tactics year after year that will actually inhibit your business' growth.
Yet, with the right marketing strategy, you can reach your target audience and grow your business – no matter the size or scale, and even if it seems daunting at first. The trick is to develop adaptable marketing strategies that will help you keep up with the evolving corporate landscape. 
Here are five marketing tips you need for your small business to succeed in 2023:
Build an SEO-friendly website.
Attracting organic traffic to your website should be one of your primary marketing objectives. To do so, make sure your website is well-designed and easy to use. It should also be optimised for search engines so that potential customers can find you easily when searching for similar products or services. 
To reap the benefits of search engine optimisation (SEO), you should:
Create good-quality content on trending topics in your niche.

Do extensive keyword research to elicit primary and secondary keywords before creating your website content.

Incorporate these keywords into your website's landing pages, titles, meta descriptions, etc.

Take care of the technical aspects of your site, like structured data, page-load speed and website design. Your website should be easy for both users and search engines to navigate.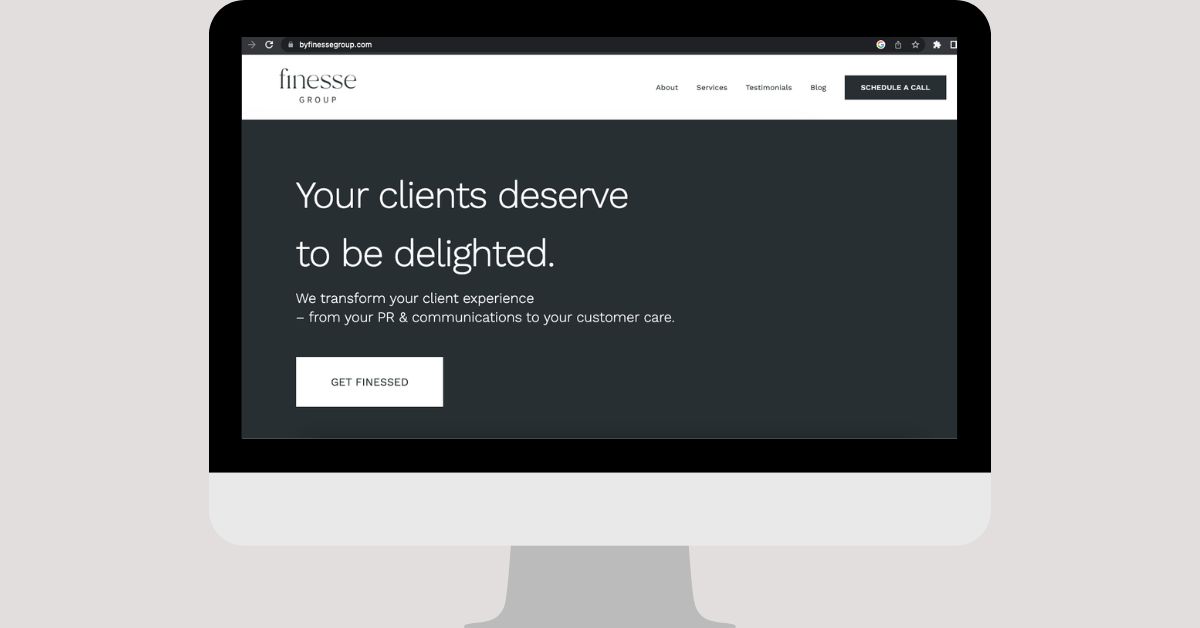 Promote your brand story
. 
Why should customers choose you over competitors? This is the most important question you should answer in all your marketing efforts. Focus on what makes your business unique. 
Tapping into your brand story is a great way to connect with customers on an emotional level and build trust. 
Brands with an authentic and engaging story are far more memorable. Importantly, remain consistent in your messaging to allow customers to understand who you are and what you offer.
Leverage social media marketing.
When it comes to connecting with your audience, social media platforms are second to none. By incorporating social media into your marketing strategy, you'll reach a wide network of people quickly, without spending a fortune on advertising. 
Social media remains a powerful tool for reaching potential customers and building relationships with them. Not to mention the fact that most customers also turn to social media for customer support. 
That said, simply having a social media presence is not enough. 
Be active on the social media platforms your target audience uses and create content that is relevant and engaging.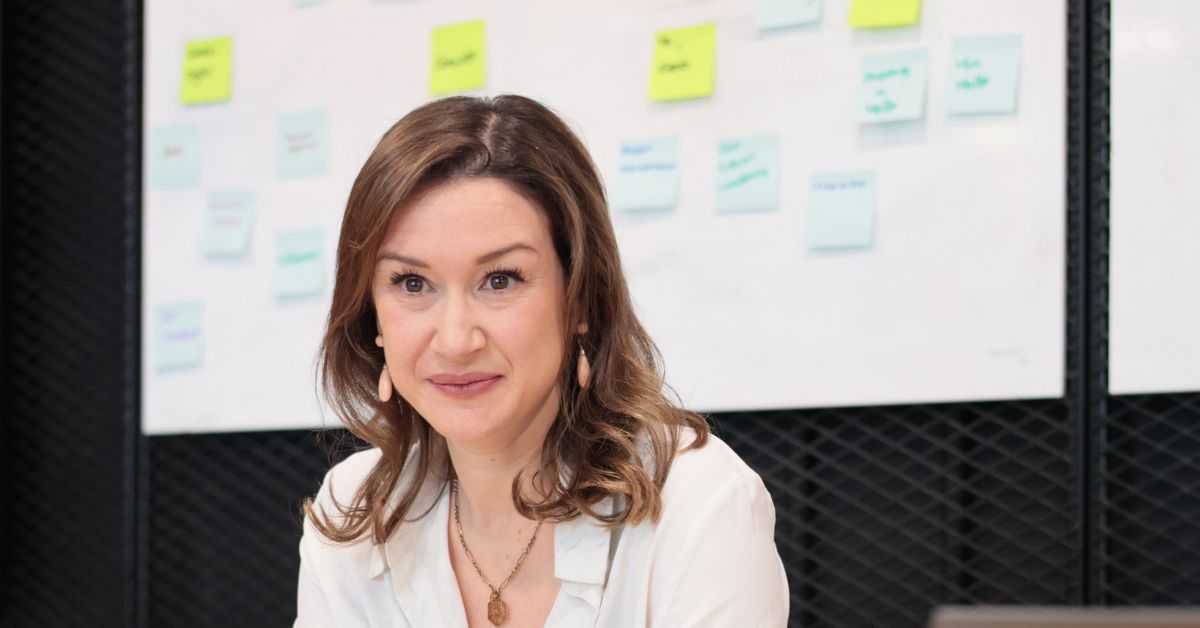 You must post high-quality content consistently to catch the attention of your target audience. Video content, in particular, has proven to be effective in boosting a brand's reputation and building stronger relationships with customers.
Start a rewards and referrals programme
. 
Customer retention and loyalty are crucial for a business to succeed. In fact, the key to bypassing economic uncertainty is to focus on existing customers and maintain strong, long-term relationships with them.
Rewards and referrals are great ways to encourage customer retention and spread the word about your business. Offer discounts, free products and other incentives for customers who refer their friends or family members to you. 
Prioritise analytics
. 
Data can reveal a lot about customer behaviour and patterns, especially how people interact with your website and social media pages. By gaining information about your potential customers, you'll better understand how to effectively reach them and, importantly, how to personalise your marketing campaigns to boost your sales.
For more customised recommendations and insights into what your marketing strategy needs to succeed in 2023, contact Jo at [email protected]. 
Subscribe to our free newsletter
We help you finesse your business, serve your customers best and achieve more success.