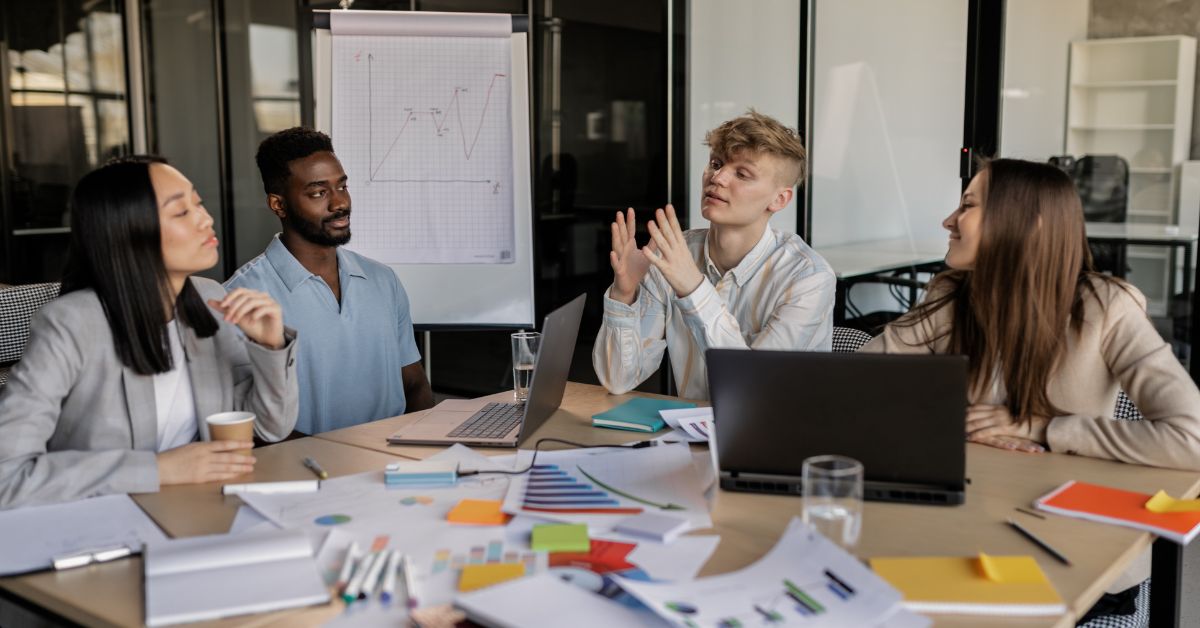 What is the future of content marketing? What trends can you expect to see in 2023? To achieve the best results, here's the content marketing guide you need for 2023.
New years are all about new beginnings – which is why, if your marketing goals didn't quite pan out in 2022, this is the perfect time to review, rethink and restructure your content marketing strategy for 2023. And it all starts with figuring out what content your customers want to consume. Let's take a look at the top content trends that will help you meet your marketing goals in 2023.
Short-Form Video
Video is king. In fact, according to Wyzowl, people consume up to 19 hours of video content per week. 
Why short-form video, then? 
Well, people's attention spans aren't what they used to be. TikTok, Instagram Reels and YouTube Shorts have got people used to consuming video content in short bursts, and there's no sign of this changing in the foreseeable future. 
So, take a page from social media's playbook. If you're looking to gain traction online, keep your videos to less than a minute long. Hook your viewers in the first few seconds and give them a clear call to action. Then, watch the viewers roll in.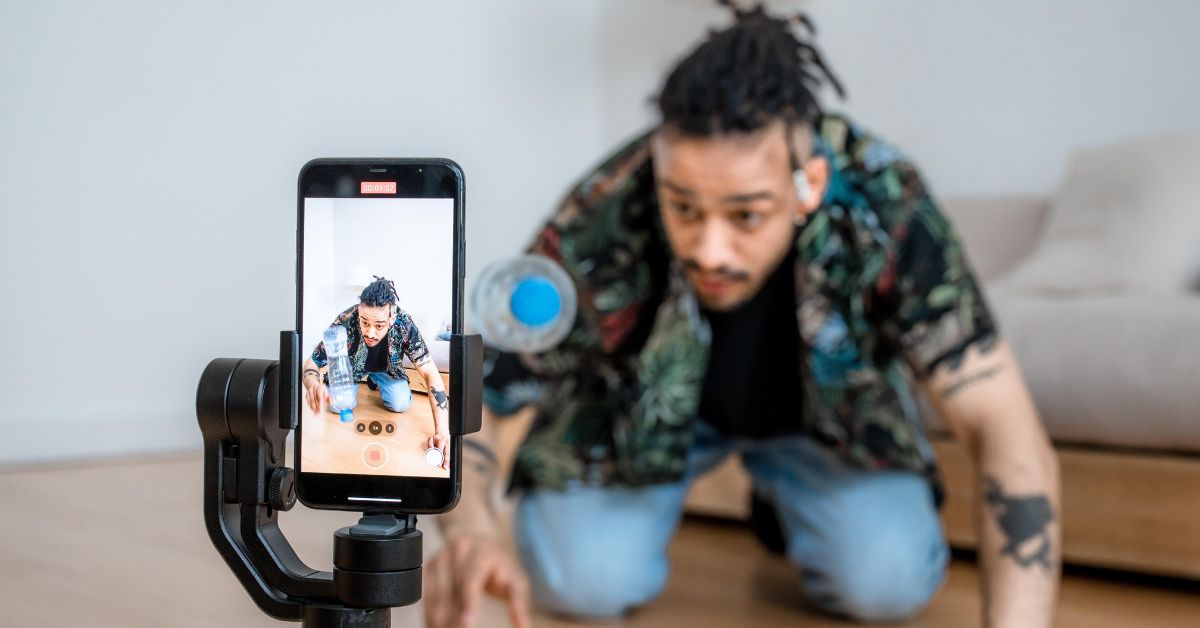 Reliable Research 
We are well and truly into the post-truth era. With the internet at their fingertips, people are acutely aware and wary of the information they consume and where it comes from. Consumers are increasingly craving reliable content and are actively seeking trustworthy platforms to keep them up to date. 
So, make yourself that resource. Show that you're an authority in your field. Conduct your own studies, write papers, consult experts. Then, publish to your channels to show your followers that you are honest and factual and that you mean business.
Empathetic Content 
This particular trend has remained on our list since 2022 – and it isn't going anywhere! People want to feel like the brands they subscribe to and support align with their values and beliefs. In fact, studies show that almost 94% of customers are more likely to keep engaging with brands that they believe to be transparent and honest.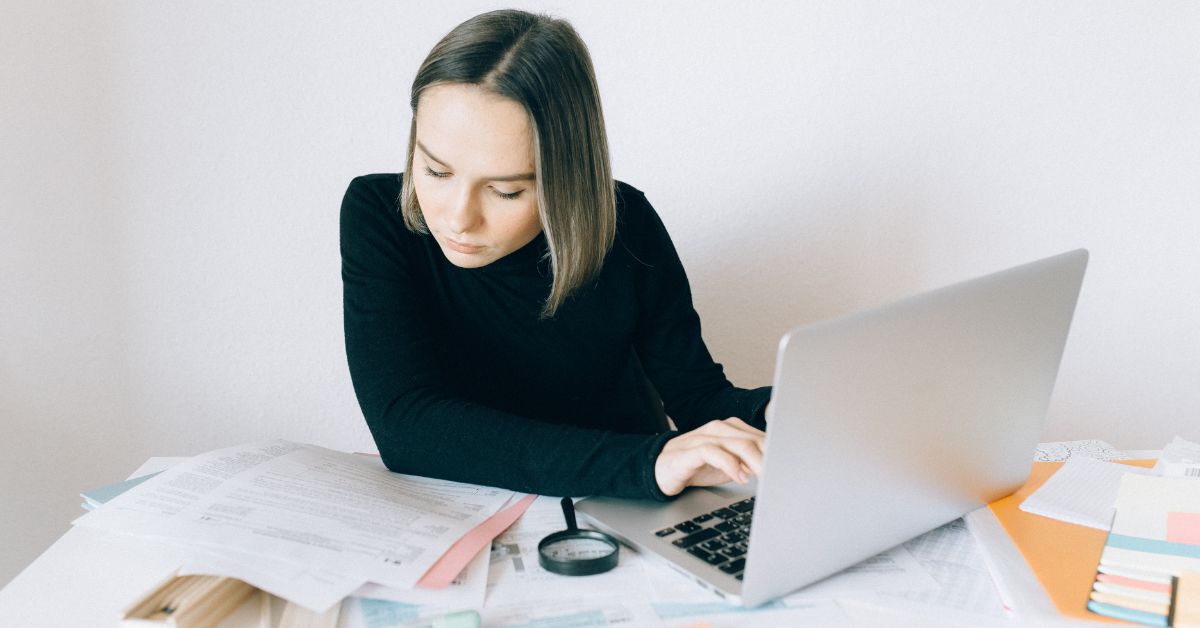 Tap into this trend by ensuring your content targets your key customer's concerns and values. But don't be phoney or manipulative because your audience will see right through you. 
Instead, connect to your audience on a more intimate and emotional level. Show them what really matters to you as a company and make that clear through your content. Swap out artificial sales pitches for a more human, personal tone. 
Audio
In recent years, we've seen a massive boom in audio content – primarily due to a whopping increase in monthly podcast listeners. The podcast has provided what some argue is the perfect medium for brands to communicate with their desired audience and ensure they're highly engaged throughout. 
But podcasting isn't the only space where audio is dominating. The gaming world has also skyrocketed, with brands using in-game advertising to sell their product or service. And, according to one particular study, roughly 75% of mobile gamers prefer audio ads to video ones. So, if you haven't already, jump onto the gaming train to tap into a whole new media form.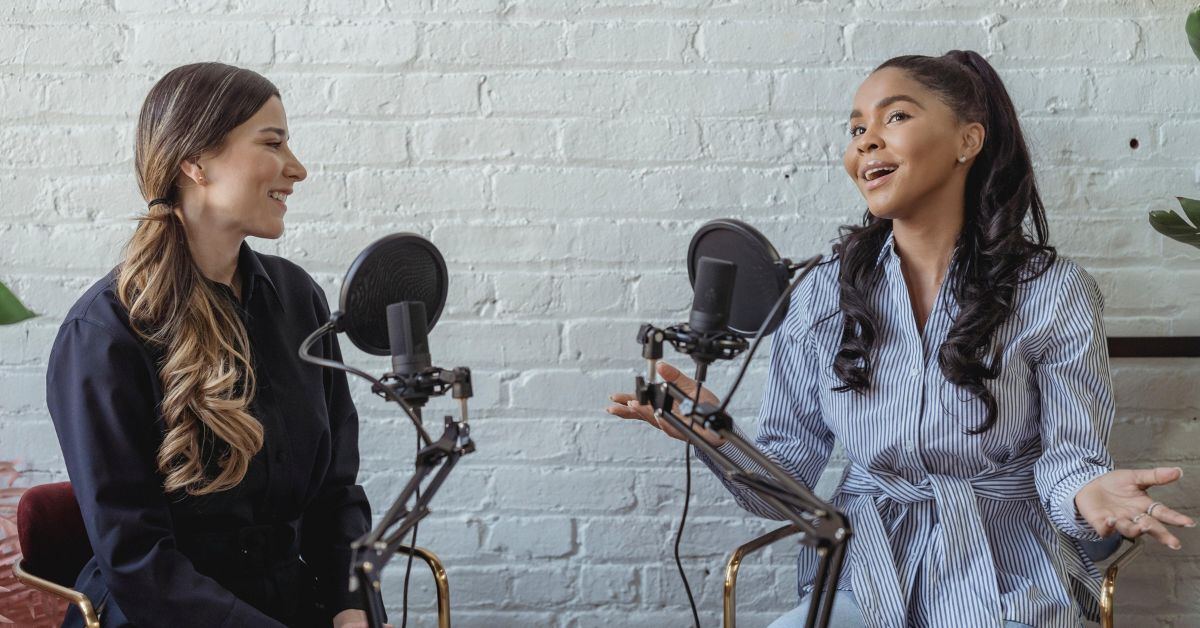 Strategic SEO
If you work in digital marketing, this should come as no surprise: to rank well on Google results pages, your SEO strategy needs to be top-notch. But remember: search engines have evolved since the days of keyword stuffing! Google now favours content it believes readers will actually want to read. Will your audience want to engage with your content? This is a key question to ask because the quality of your content is what will ultimately serve you well on search engine results pages.
So, to really nail your SEO strategy, become an authority in your field and create high-quality, relevant content that will resonate with your target consumer. As a result, Google will organically begin to rank you higher. 
We also advise using keywords on the first page of your content and then letting the quality of your content speak for itself. What you should definitely not do, however, is stuff your content with keywords! This will be counterproductive as search engines now recognise this behaviour and will push your content lower down in search engine results. Let's repeat that: Google will penalise you for keyword stuffing. 
If you're looking to take your content marketing strategy to the next level in 2023, book a consultation with Finesse today!
Subscribe to our free newsletter
We help you finesse your business, serve your customers best and achieve more success.