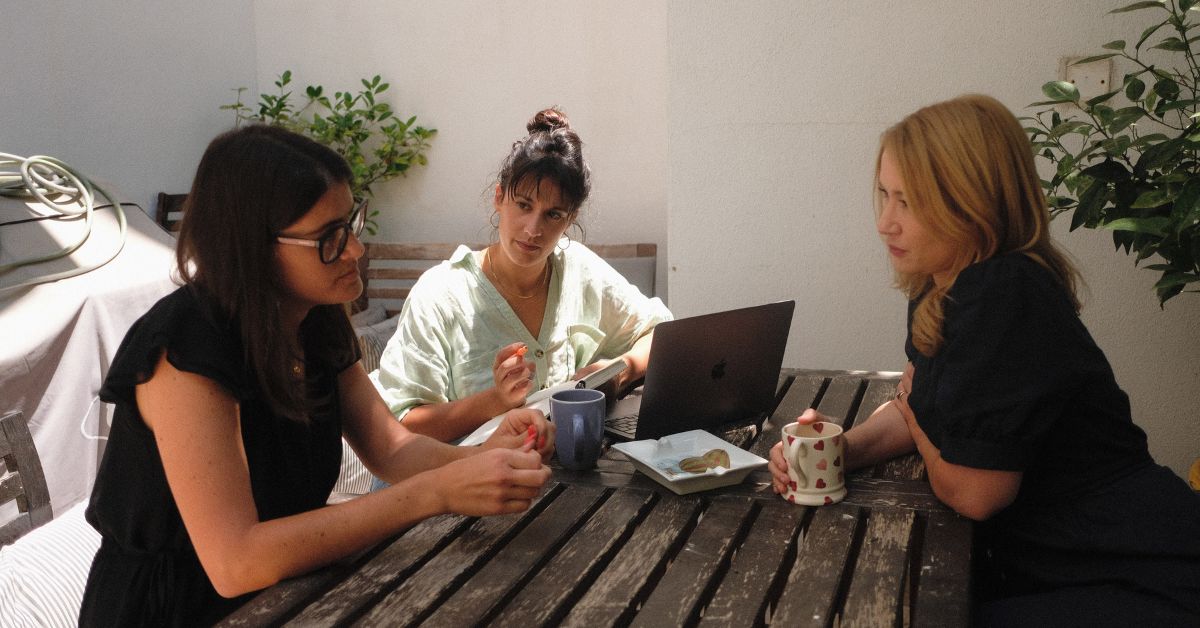 The Finesse Group guide to perfecting your team's communication skills in 2023
As is the case with any functioning personal relationship, professional relationships require positive and open communication. 
Success at work requires stellar communication skills. But, even if you're not officially part of a workforce and are flying solo as a self-employed freelancer or leading a team, a solid grasp of how best to communicate will be crucial to your success. 
With that in mind, here are the top five forms of communication we believe you and team need in 2023.  
Internal communication
Things go wrong in business (they just do). And the only way to rectify matters is to discuss and tackle everything head-on. As a result, having a safe and established system of procedures in place facilitates effective internal communication. An open channel will allow your employees to provide constant feedback that is both positive and negative about your business. This will help you nip any premature problems in the bud, and let you further develop areas within your business that are actually flourishing. Ideally, you and your team members should aim to have weekly or fortnightly check-ins to ensure that standards are being met, people are satisfied in their positions, and that daily operations are being carried out in the way you want them to be.
Tip: Get set for 2023 with a clear internal communications plan that keeps everyone in-the-know, accountable, and understood. 
Setting expectations
Never assume – end of story!
We all know how frustrating it is to start a new job and have no idea what's expected of us. On the flip side, we also understand how tricky it can be to navigate working with a new employee who doesn't seem to do all the small (and not so small) things you would have just expected them to do in the first place. But in reality, how are they supposed to know what to do if you haven't told them? 
To avoid disappointment and frustration further down the line, always make your expectations clear from the get-go. And, if your expectations aren't being met, correct errors along the way to set a precedent for the future. For instance, if you have a strict 'no work outside of office hours' policy, make that crystal clear. If you'd like your team to present themselves in a certain way, let them know. If you have a specific emailing style that you'd like employees to adopt, lay it out to them! You get the drift…
Tip: Nothing beats clarity in your working relationships – so make sure you are setting expectations for your team and clients. A client relationship document could absolutely transform this side of your business! 
Professional email writing 
300 billion emails are sent every day and chance are your business sends some of them. But are your emails any good? And how can your team's emails pass the test? 
Here are a few things to consider when writing your next work email. 
Are you being gracious with people's time and thanking them for their work?

Are your emails clear, concise, and easy to digest?

Have you addressed people with their proper names/pronouns/titles etc.?

Do you have a clear subject line?

Have you summarised points that were mentioned in meetings/previous emails?

Have you checked your spelling and grammar? 

Have you read over your email to make sure it makes sense?
Finally, don't ask for a meeting over something that could've been outlined in an email.  Just don't be that person.
Tip: As one of the most important forms of written communication today, emails can have a huge impact on your business. Simple email training could make all the difference to your team's success in writing. 
Business etiquette 
In a nutshell, treat others as you would like to be treated! This means maintaining high standards, communicating effectively, and always treating others with respect. For more on this, check out our article on Business Etiquette here. 
Tip: Great business etiquette is one of 2023's must-have skills. Did you know that you could help your team brush up on their business etiquette in a few hours? Every little helps!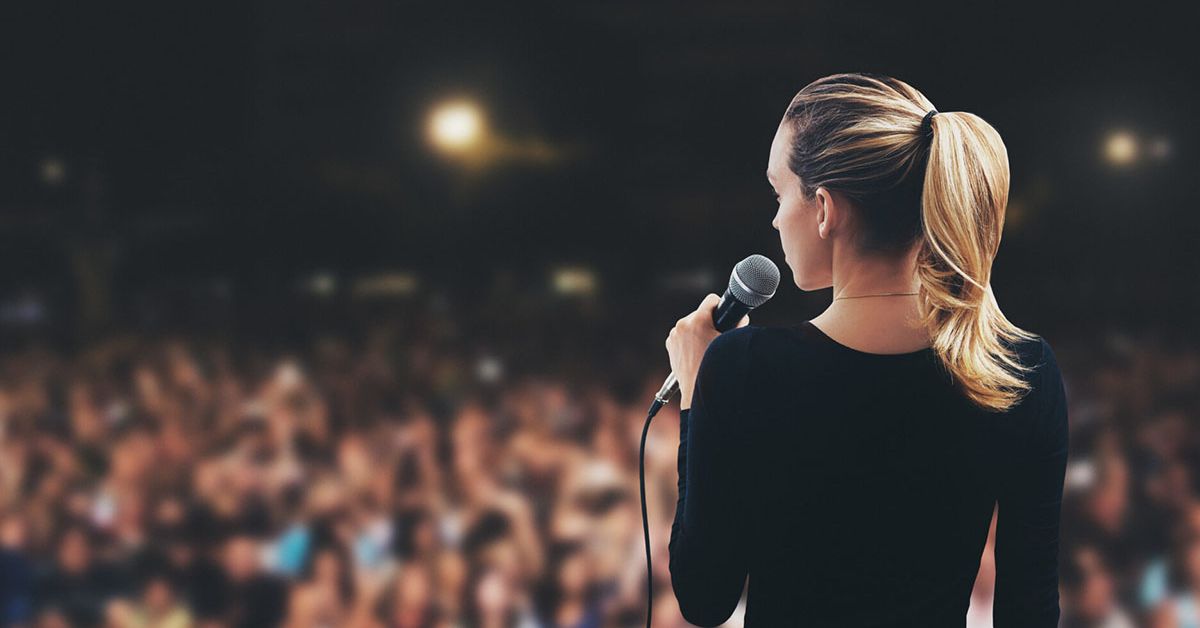 Public speaking 
If you've ever presented an idea in a meeting or even spoken to a group in a public setting, you've performed 'public speaking'. Giving a talk to a room full of people can be nerve-racking for even the most seasoned of public speakers. But the vital thing here is to prepare yourself well. This will give people a reason to listen to you; it will hook them at the beginning of your presentation by engaging and involving your listeners. So, make eye contact, ask questions, and have fun with it!
Additionally, speaking in public is also about your sense of non-verbal communication, ie what you're communicating with your body language. Think about how you're presenting yourself. Are you looking bored and disinterested? Is your closed-off body language – for whatever reason that may be – unintentionally coming off as rude or lacking confidence? 
Tip: Read our recent interview with expert public speaking coach Pia Zammit here. 
Bonus – Effective short-form writing for social media
Social media is an excellent way for modern businesses to connect with their audiences. So how can your team members effectively use their social media profiles to boost your company's public profile? For starters, invest time in audience research to establish what your audience really wants. In the meantime, explore and discover your company voice, and keep your posts positive and professional. Additionally, if you're trying to drive your audience somewhere in particular, always use a clear call to action! 
Are you looking for someone to help you improve communication within your team? Get in touch with us here at Finesse Group and schedule a call with our CEO, Jo Caruana, today.
Subscribe to our free newsletter
We help you finesse your business, serve your customers best and achieve more success.