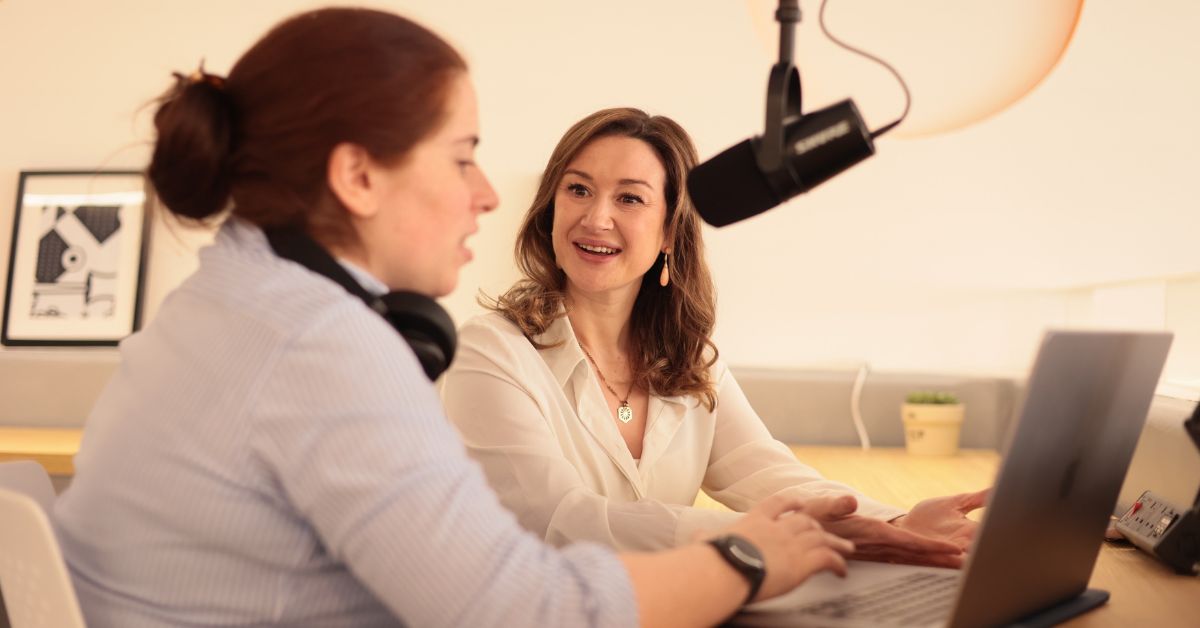 As an author looking to boost your sales, podcasts may be the promotional strategy you need. So, if you're asking, "Why should I choose podcasts to promote my book?", here's the answer you're looking for.
If your goal is to reach new potential readers, then podcast guesting is the solution. 
Podcasts convert listeners into readers and fans because they enable you to reach the largest possible audience. In recent years, traditional media such as TV and radio have begun to lose viewers and listeners. Meanwhile, podcasts' popularity has continued to soar. In fact, by 2023, the number of podcast listeners grew to 464.7 million. Capitalising on this growing market will help you increase your sales and convert listeners into fans.
Here are even more benefits you'll lose out on if you fail to incorporate podcast guesting into your promotional strategy today.
Exposure
Getting your book published may be difficult, but it is only the first hurdle. Now, your main priority is ensuring your book gets into readers' hands. You need to spread the word.
Podcast guesting is a powerful promotional tool. Firstly, you are guaranteed an audience thanks to the podcast's loyal listeners. Then – and crucially – not only will your name be in the episode's title, but the whole episode will revolve around you and your work. This exposure will translate into increased book sales. 
This is why podcasting is mutually beneficial. You provide the podcast with content, and they provide you with invaluable publicity.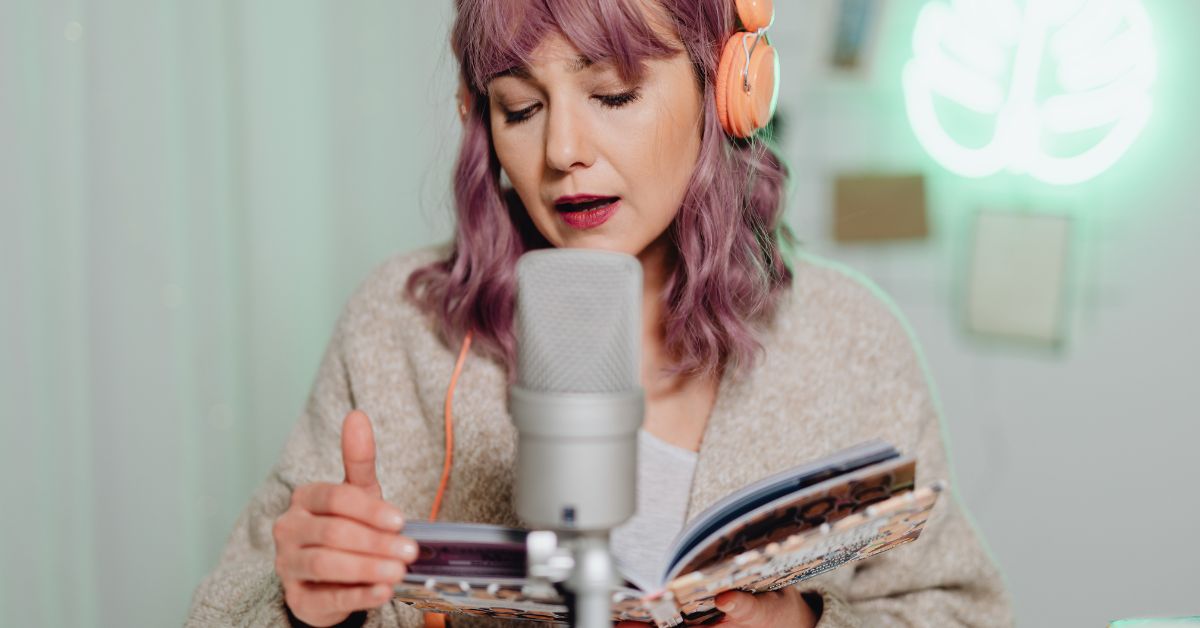 Intimacy
Podcasting is unmatched in its ability to connect with an audience on a deeper, more personal level. Its direct transmission to audiences incorporates listeners into the conversation, fostering a relationship that is difficult to build on any other platform. By podcast guesting, you'll create robust connections with listeners and make it simpler for them to identify with you and your message. Listeners will easily be able to familiarise themselves with your latest book and increase their engagement.
Podcast guesting is wildly different to traditional advertising. Rather than having to cram all your information into seconds, the average podcast is around 40 minutes long, giving you time to properly introduce yourself and your message. What's more, podcasting's in-depth nature will allow for insightful conversations about your book, enabling you to establish your expertise on the topic. You can bring the most fascinating parts of your book directly to listeners to pique their interest and, ultimately, drive sales.
Ease of Consumption
Whether they're in the gym or stuck in traffic, people listen to podcasts anywhere and everywhere. In fact, podcasts are much easier to consume than other media, not least because they can easily be listened to while multitasking. Podcasts do not require the concentration that reading or watching videos demand, which is why they are so prevalent. 
What this means for you is simple: the more people tune into podcasts, the higher your chances of having listeners who'll engage with what you say.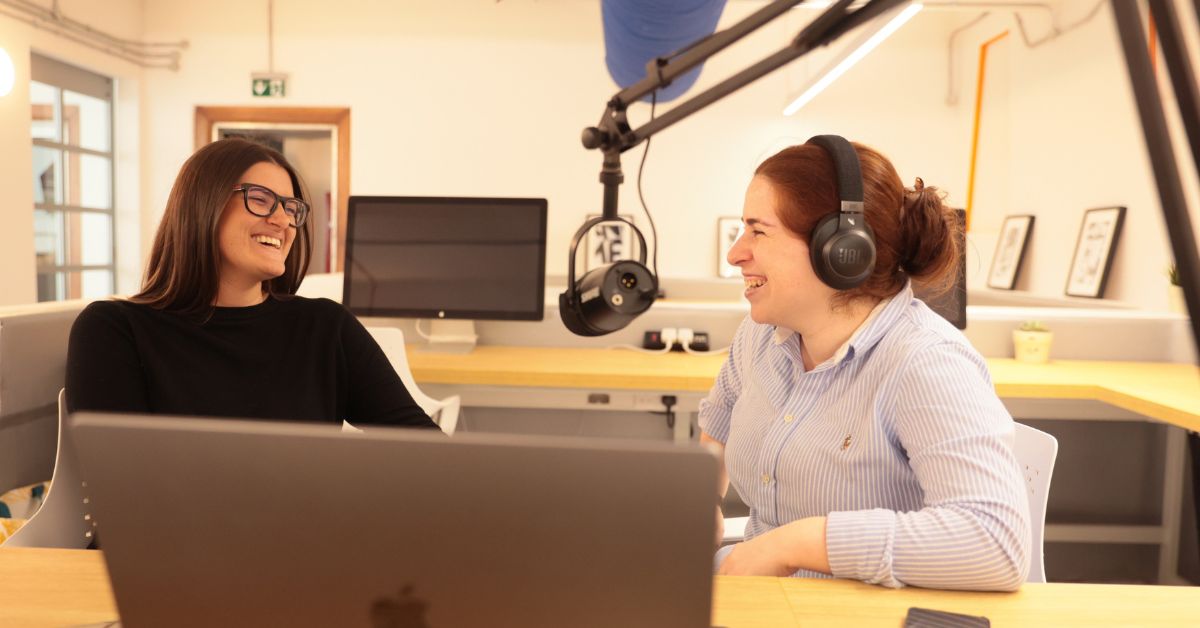 Break Into New Markets
Podcasts are not geographically limited. They can be listened to globally no matter where they are recorded. By speaking on a podcast, you'll reach audiences far and wide with ease. This unparalleled outreach will help you reach new markets and broaden exposure for your work.
Grow Your Following
More followers translate into increased future sales, and podcast guesting is a great way to increase your followers on social media. Refer to your social media profiles when on the podcast, and you'll drive listeners to your accounts. 
To find out more about how to start podcast guesting, contact Jo at [email protected] to schedule a call. 
Subscribe to our free newsletter
We help you finesse your business, serve your customers best and achieve more success.