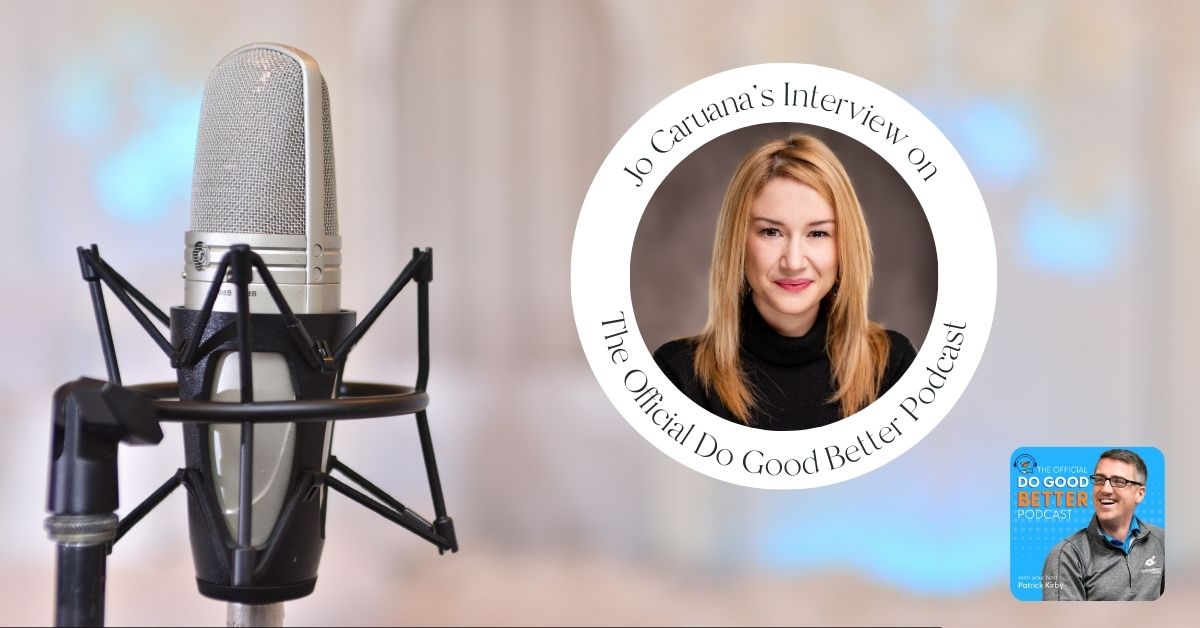 Telling your story is a foolproof way to cut through all the online noise and get people to notice you. That's why our CEO, Jo Caruana, delved into how you can tell your brand's story (and get people to do business with you) in a few easy steps on The Official Do Good Better Podcast. 
You can listen to the full podcast episode, but in the meantime, here's what you need to know to get your brand on the map in 2023.
Establish a framework 
This is a total game-changer. You see, the amazing thing about stories is that they're formulaic. If you understand the formula, you can easily replicate it to tell your story clearly and concisely – hoorah!
For more on this, we recommend checking out Building a StoryBrand by Donald Miller and his respective podcast, Business Made Simple. 
To summarise, the StoryBrand ideology revolves around placing your audience at the heart of your story (as the hero) and establishing yourself as the guide. This essentially shifts the focus from you as a company to your customer and their needs.  
Show empathy
Once you're clear on your formula, you need to understand who your ideal customer is. Show empathy towards your potential clients to truly understand them and tell your story effectively. Figure out what problems your target audience is facing and position yourself as the guide who can solve them. Once you've done that, you're golden.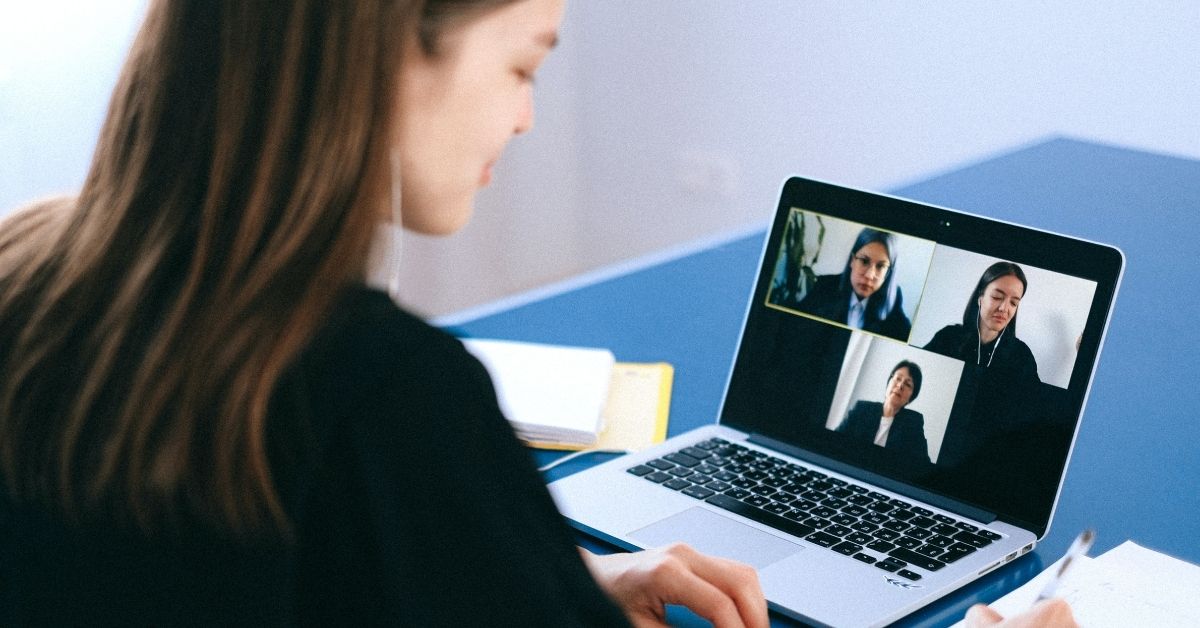 Interview 'ideal clients'
So, how do you get into the mind of your ideal client, anyway? One way to go about it is by conducting 'ideal client' interviews. These allow you to really get to know your target audience on a fundamental level and determine the language you should use to better communicate with them.
Tip: Go a step further and ask your ideal clients how the problem they're facing makes them feel and what it would mean to them to solve that problem. Be specific!
Create a great one-liner 
You've gathered all your data; now what? Well, in StoryBrand terms, what you need is a great one-liner which must do the following:
a) Position the problem. State the problem and be clear on what kind of problem it is – is it superficial, emotional or psychological? 
b) Once you've shown empathy for that problem, establish yourself as the guide who can solve that issue, and demonstrate precisely how you're going to do it. Take people on a clear journey so they always know what comes next – the more visual you can be with this, the better!
c) Present the stakes. Show people why they need to do business with you. If there are no stakes, the story is over. Consider this: if they don't take this step with you, does their problem stay the same, or does it get worse? You need your audience to feel like they are choosing between working with you and achieving success or not working with you and choosing failure. Harsh but true.
d) Be clear over clever. Don't be vague or cryptic in your messaging. Always be simple and specific with what you're trying to communicate. So, essentially, say what you mean.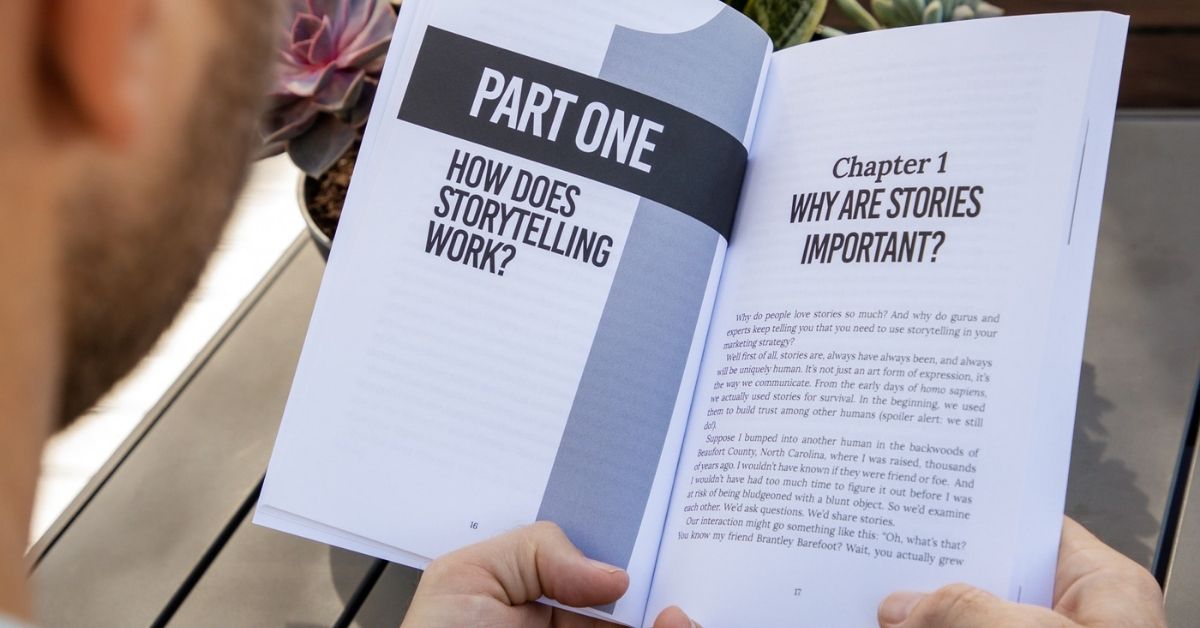 Make it repeatable
You need to get comfortable telling your story because you will be repeating it a lot. But your story also needs to be easily repeatable for others because that is the only way they will remember you. Studies show that the human brain needs to hear a story seven times before it starts to internalise it and accept it as fact. That's why you want your story to be clear, memorable and repeatable. 
Once you've figured out your one-liner (your story), splash it everywhere! Make it the first and last thing people see on your website, in your email signatures, on your social media etc. The amazing thing is that once people understand your story, they'll start spreading it themselves and do the work for you.
Tip: Coffee shop test. Enter a coffee shop of your choice, look around and ask yourself, "How many of these people really know what my business can do for them?" If the answer is everyone, great! But if it isn't, think about how you can make them aware. 
Those are Jo's five tips for incorporating storytelling into your marketing strategy, but above all, remember: 
The hero is the core of your story.

Keep it simple. 

Spread it wide for all to hear. 
Good luck!
If you want to tell your story but need some help getting started, schedule a call with Jo today.
Subscribe to our free newsletter
We help you finesse your business, serve your customers best and achieve more success.