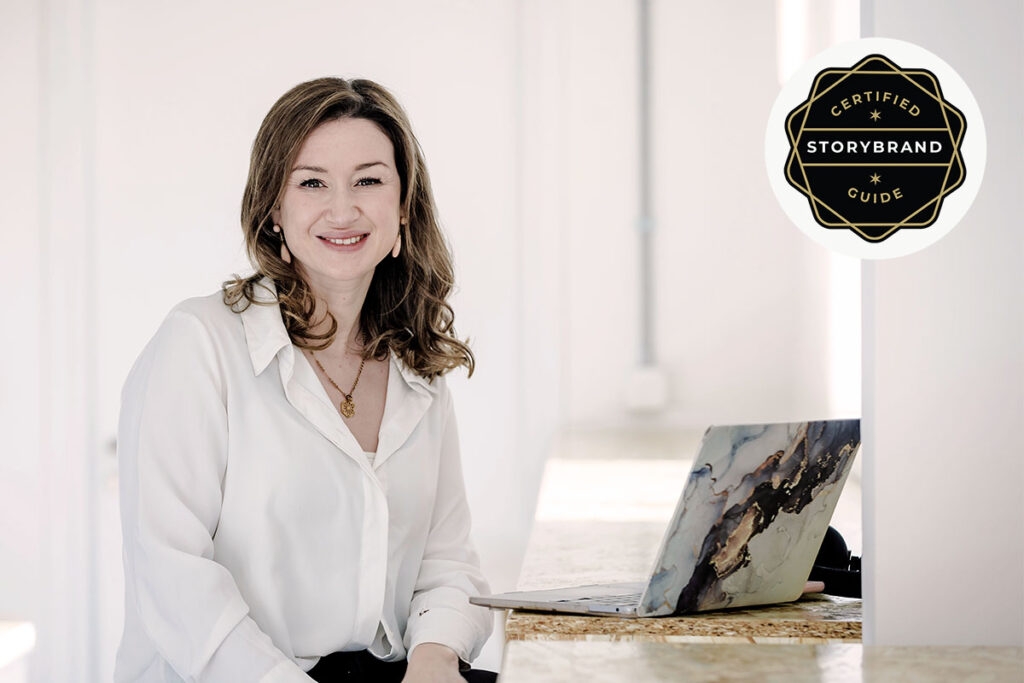 In the modern marketplace, having a unique brand message will give your business a competitive edge. But how can you stand out when companies are shouting louder – and more clearly – than you are?
That's where the StoryBrand framework comes into play. Pioneered by Donald Miller, StoryBrand leverages the power of storytelling to make your brand's message compelling and unforgettable. In this blog, we'll explore the transformative power of StoryBrand and explain where you can find StoryBrand services in England to help take your brand to new heights.
What is the StoryBrand Framework?
StoryBrand is a revolutionary marketing concept that centres on storytelling. Its principle is straightforward: your customers are the heroes of their own stories, and your brand plays a crucial role in their success. So, by adopting the StoryBrand framework, businesses can create compelling narratives that resonate deeply with their audience, leading to increased engagement and loyalty. As an integral part of this process, StoryBrand professionals can provide invaluable assistance.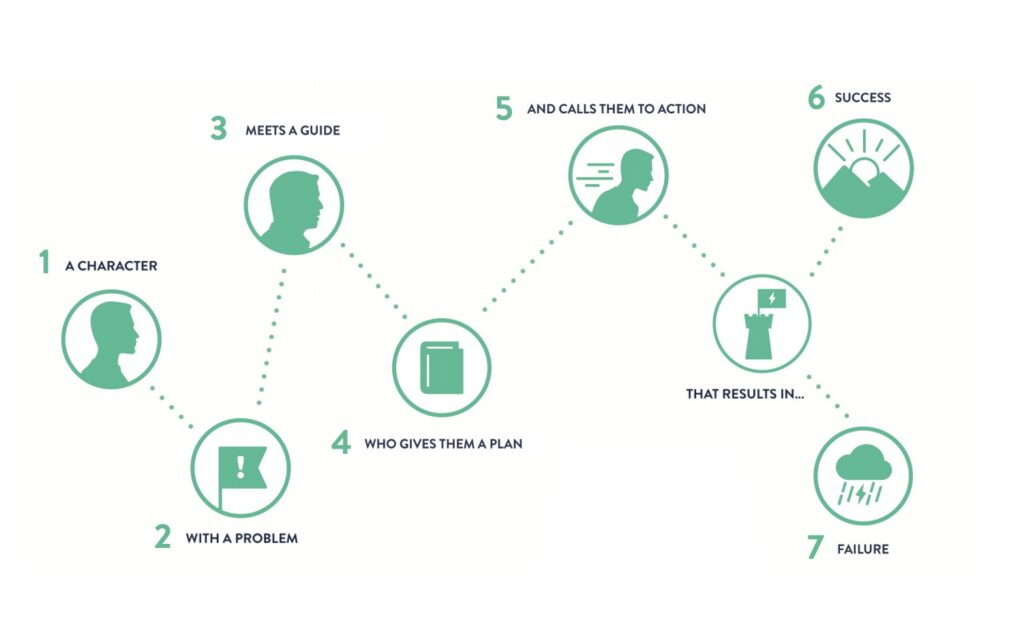 The Importance of Certified StoryBrand Services
The StoryBrand framework can transform how your brand communicates with its customers, but implementing it effectively requires expertise. That's where StoryBrand services come into play. From consultation and strategy formulation to execution, these services are designed to help businesses make the most of the StoryBrand concept. And, while hundreds of guides are specialised in the US, only a handful are certified and specialised here in the UK. 
Schedule a call to meet with a UK-based StoryBrand Certified Guide, and to discuss the process of implementing the StoryBrand framework effectively. You could also book in-person workshops and coaching sessions that offer hands-on experience with the StoryBrand methodology, making it easier for you to grasp and apply.
What Does StoryBrand Cost in the UK?
Investing in StoryBrand in the UK can vary depending on the specific service you opt for. For instance, engaging with a StoryBrand Certified Guide for personalised consulting starts at £250 per hour, or it could be £4,500 for your brandscript, brand story, one-liner and website wireframe. StoryBrand workshops, which offer in-depth training and hands-on experience with the framework, may be priced at about £750 per person. Remember, these costs are investments in your brand's potential, setting the stage for increased customer engagement and potentially higher conversions. It's best to contact specific service providers for accurate pricing details.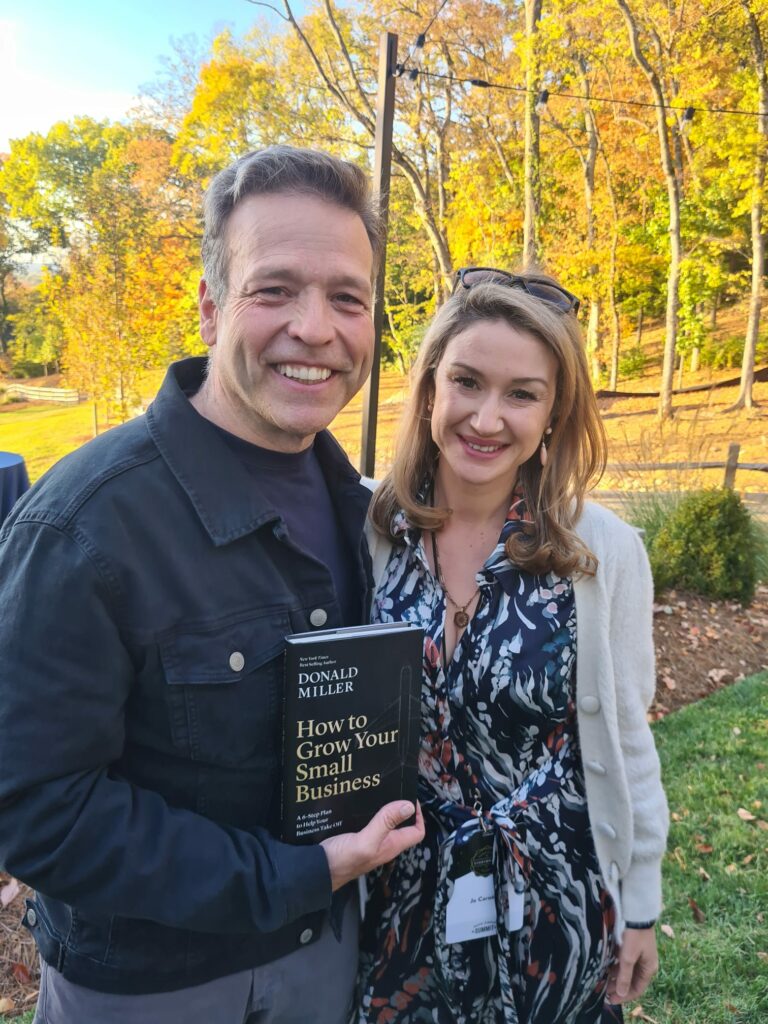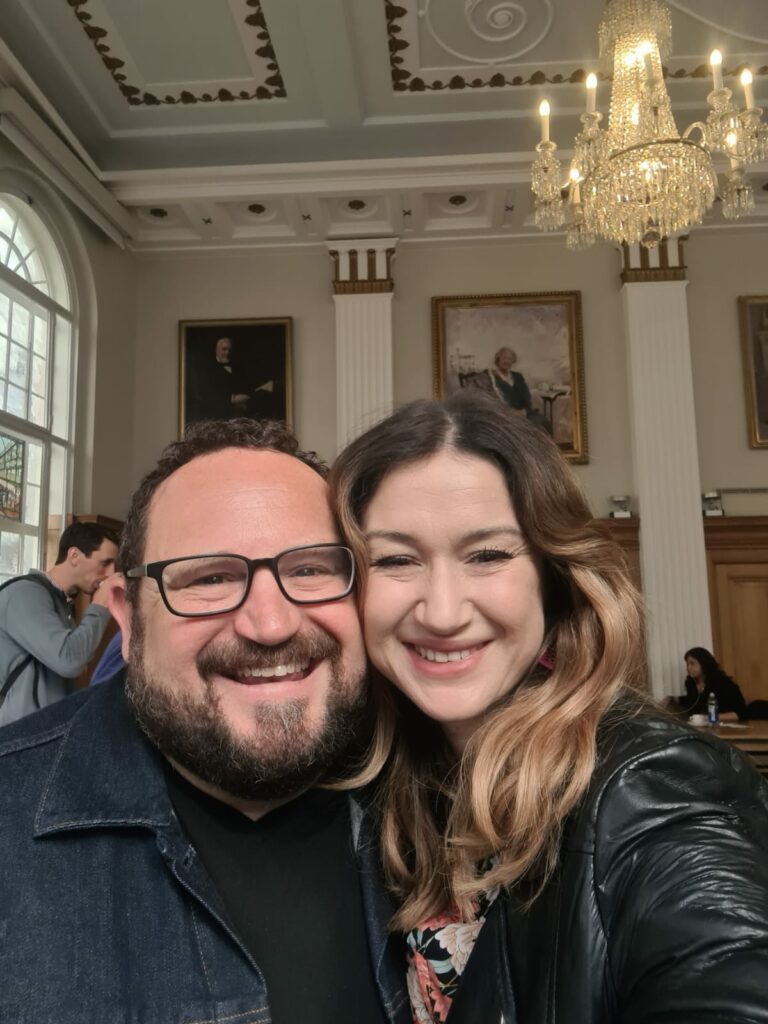 Maximising Your Brand Message with StoryBrand
StoryBrand can help you articulate your brand's message in a way that captivates your audience. Whether it's refining your website content or shaping your social media posts, StoryBrand's customer-centric approach can be infused into every aspect of your marketing. StoryBrand services in England offer comprehensive guidance on maximising your brand message, ensuring that your story resonates with your customers so your business can really grow.
Ready to start your StoryBrand journey? Contact UK StoryBrand guide Jo Caruana (or schedule a free call here) to take the first step towards creating a powerful narrative for your brand. Jo is one of a number of StoryBrand Certified Guides in England, and she may be able to work with you herself or connect you to one of the other brilliant StoryBrand guides in other parts of the UK.
Subscribe to our free newsletter
We help you finesse your business, serve your customers best and achieve more success.