NEW EVENT!
Finesse Writers' Retreat
Spend time with leading copywriters

Learn about writing successes, processes and habits

Attend workshops to improve your writing skills

Pick up copywriting tips from experts
NEW EVENT!
The Finesse Writers' Retreat
Spend time with leading copywriters

Learn about writing successes, processes and habits

Attend workshops to improve your writing skills

Pick up copywriting tips from experts
Writing can be a lonely task. It's just you, your thoughts and your keyboard, right? Plus, it's really difficult to improve and pick up tips from other writers when there's no one to guide you.
Well, it doesn't need to be that way – at least not now!
Following on from the success of the Finesse Writers' Club – and for the first time ever – we're hosting the Finesse Writers' Retreat to help you become a better and more confident writer!
In a day dedicated to writing (and helping you get paid to write), you'll:
Learn from top copywriting coaches

Take part in writing workshops

Get feedback on your writing

Create your roadmap to content writing success

Meet like-minded creatives for fun and networking

And much more!
The Finesse Writers' Retreat will bring together experienced and aspiring copywriters for a day of energetic and inspiring coaching, conversation and collaboration. We can't wait to see you there!
Yes! The Finesse Writers' Retreat is perfect for writers of all levels – whether you're a marketing professional, aspiring blog writer, or savvy copy creator.
We're hosting the very first Finesse Writers' Retreat to give you the tips, tricks and tools you need to overcome the most infuriating challenges both experienced and aspiring copywriters face every day.
In this hybrid online and in-person event, you'll:
Sign up for the Finesse Writers' Retreat
The Finesse Writers' Retreat will take place at AX Palace Hotel, Sliema, Malta, on 11 September 2021 from 9.30am to 4.30pm.
Of course, we understand that you may not be able to attend in person, so we'll be live-streaming our keynote – by top US copywriter Katie Lantukh!
Attendance options:
Your one month's FREE entry into the Online Finesse Writers' Club gives you more copywriting coaching, writing prompts, and guidance to help you build your writing career!
Are you an existing Finesse Writers' Club Member? You get a very special rate!
Please reach out to the Community Admins on Slack to reserve your spot, online or in-person.
Retreat Speakers
Your coaches for the day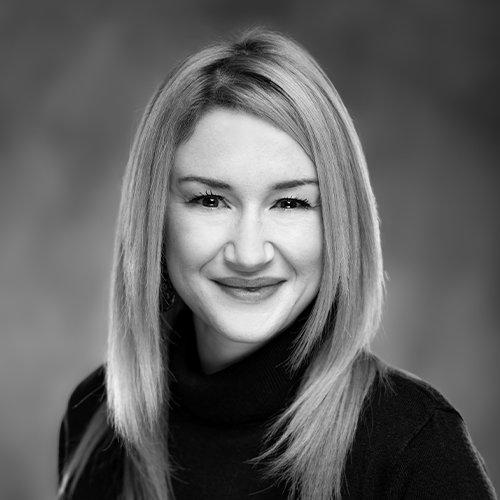 Jo Caruana
Founder & CEO,
Finesse Group
Jo has been a copywriter for over 15 years. She's trained and mentored countless other writers – some of whom have even joined her team at Finesse and others who write creatively and commercially all over the world! Having already launched the Finesse Writers' Club to share her expertise with other writers, she's now excited to impart even more insight and tips at the Finesse Writers' Retreat – so you too can take your writing goals to the next level.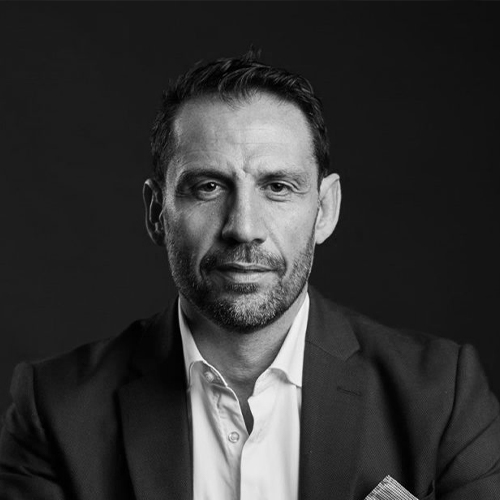 Jonathan Shaw
Founder & Lead Coach,
Coaching Minds
Jonathan is driven to transform ideas into reality, propel projects forward, find solutions, connect people and add real value for his clients. After a long career in business leadership, Jonathan opted for a change in 2015 and embarked on a sabbatical: an intense Swimrun training regime, which then led to him becoming trained in Cognitive Behavioural Coaching at the Association of Coaching in London. Now, Jonathan coaches leaders and their teams to drive success, and he also occupies various Director positions.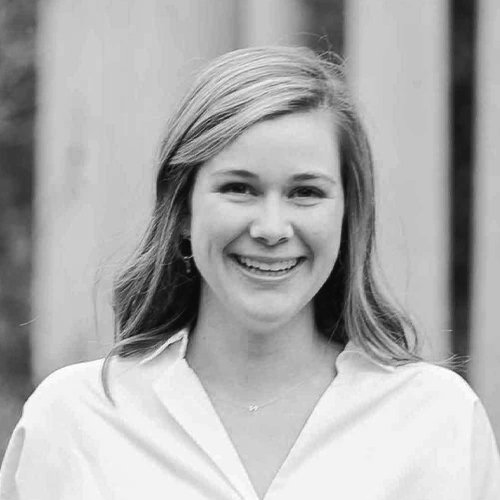 Katie Lantukh
Founder & Chief Copywriter,
Murphy Marketing
Katie runs US-based Murphy Marketing, a certified StoryBrand Agency that focuses on message strategy and copywriting. Katie knows it is difficult to pause working long enough to create effective messaging. That's why she has spent the past 10 years helping organisations find the right words to express their cause and invite others to join in. With a background in marketing, digital communications and journalism, she helps clients figure out what to say in their marketing materials.
Register now
Pick your preferred method of attendance below and get your ticket delivered straight to your inbox.
Testimonials
Here's what existing Club members have to say!
Unable to attend the Finesse Writers' Retreat but still keen to level-up?
Download our guide on the:
5 Writing Tips Every Writer Needs in 2021
Get our definitive list of writing tips!