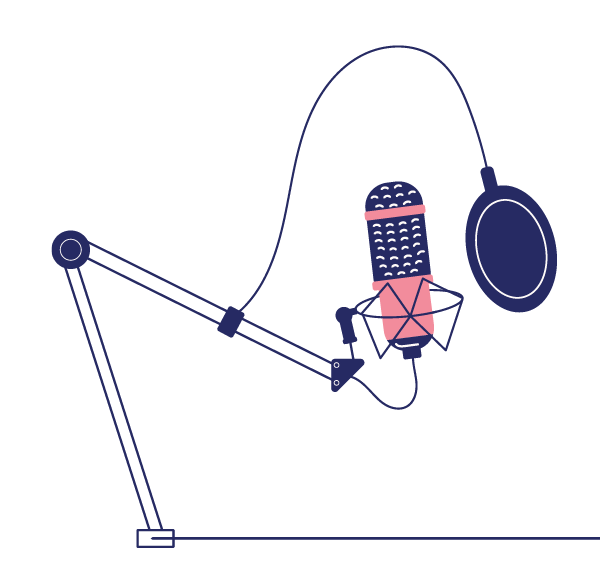 The Finesse Guide to Being a Great Podcast Guest
Booked a podcast interview? We don't just want you to be a good guest – we want you to be a great guest!

With that in mind, we've put together all the hints, tricks, and tips we've learnt from podcasting over the years into our very own guide.
Not started podcast guesting yet? We'd love to help!