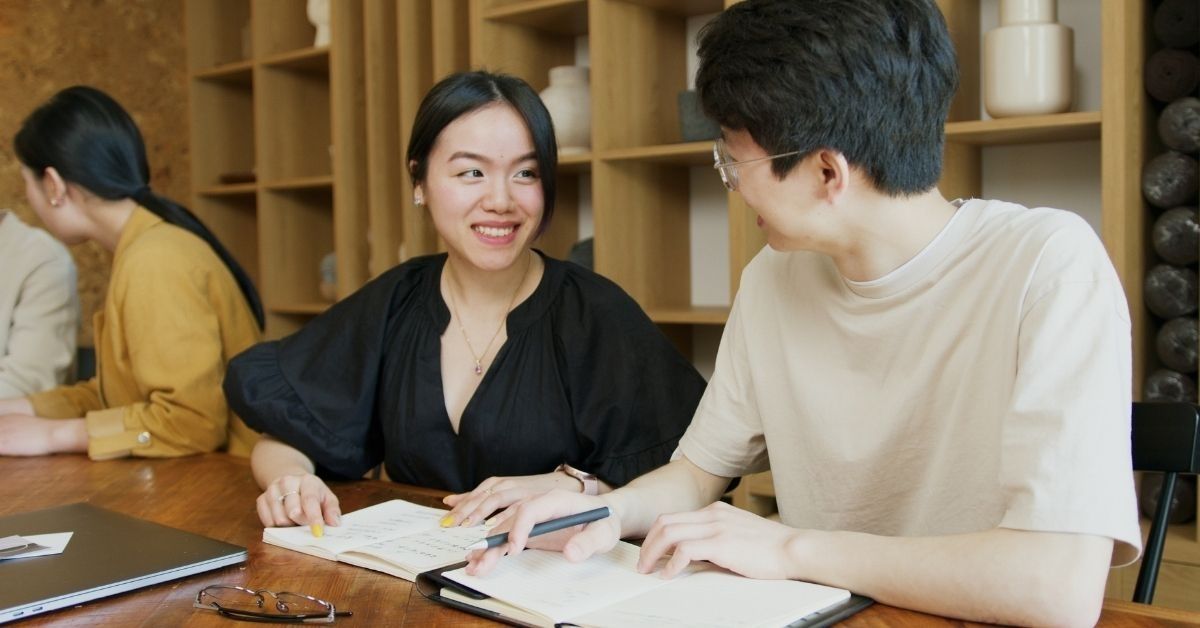 How to pivot your content marketing strategy to take your business to new heights.
Podcasts
We know, it feels like podcasts are everywhere. But there's a reason for that. Studies have shown that, in 2021 alone, people consumed over 15 billion hours of podcast material. Podcasts are a great way for consumers to familiarise themselves with your brand's voice and core values. They're also an excellent way to demonstrate your authority and knowledge in a specific field. So why not jump on the bandwagon? It's something to think about in your next board meeting perhaps.
Long-term Influencer Partnerships
Influencers have become more and more influential (if you will) over the years. Now, consumers have come to seek their favourite influencer's stamp of approval on specific brands when deliberating whether to spend their hard-earned money products or not.
Put simply, in a world of endless buying possibilities, it is comforting to hear from a familiar face or voice you trust. In some ways, it makes the customer journey a bit more personal. At the end of the day, human beings thrive on intimate connections, and influencer-brand partnerships offer a bridge between the very corporate consumerist market, and the customers that keep it all going.
That's why brands are choosing to partner with influencers on a more long-term basis. The term 'brand ambassador' has been assimilated into our day-to-day vocabulary, and this is exactly why.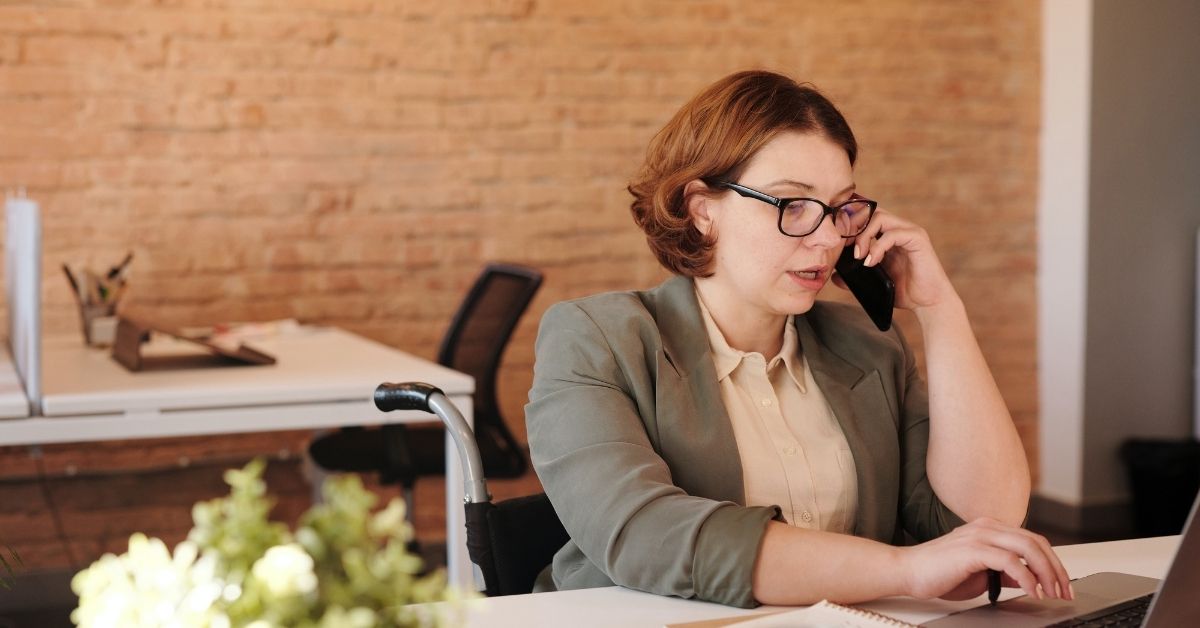 If you're going to partner with an influencer however, we advise you do your research, get familiar with who you want to work with, have important discussions about ethos and values, and ultimately, clearly establish the parameters of your collaboration before you get started. You'll kick yourself if you realise that you're not on the same page one month into your new long-term agreement.
Bonus: Your favourite influencers could also contribute to the development of new products in the form of more formal collaborations. And they could even hold precious insight into how your target audience think! Be sure to leverage this useful information and use it to the best of your ability across your working relationship. After all, any data you can get your hands on will definitely benefit your content marketing – and its success.
Empathetic Marketing
Corporations and businesses don't exist in a vacuum. So, as a rule of thumb, they should always maintain an element of reactivity to the world around them. It's safe to say that there is a lot going on in the world right now, so an empathetic approach to your marketing is not only advisable, but crucial.
Empathetic marketing is as much about what you post, as it is about what you don't. Launching a fun and flirty campaign on the first day of Russia's invasion of Ukraine, for example, probably wouldn't have been a great move. It comes off as tone deaf and, frankly, insensitive. So, consider what you're putting out into the world and when, carefully.
Additionally, consumers will see right through a phony show of solidarity or concern from a company, so be careful not to be opportunistic, but genuine with your empathetic posts. Think about what your audience needs from you, and show them that you truly care about them and their wellness.
Marketing in the Metaverse
Roughly 85 million people worldwide are already using VR or augmented reality technologies – and that number is only going to keep growing. Social media staple Facebook even changed its name to Meta to reflect this shift towards a more augmented reality.
Younger consumers are also more likely to experiment with this medium so targeting them there is probably a smart move for your business. If you're a less tech-y company, the idea of marketing in the Metaverse may seem a bit daunting, but with the right research and an open mind, you're sure to figure it out.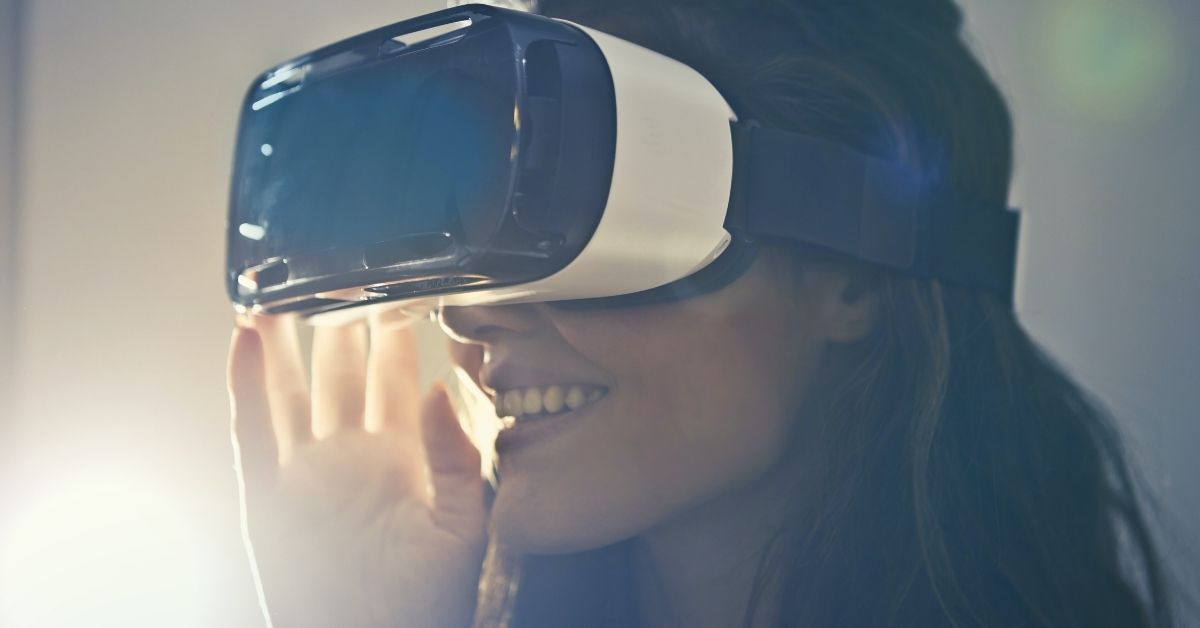 Ongoing Video & Written Content
Content, content, content. At this point talking about the importance of content almost feels like a cliché, because it is just so unavoidable.
But what kind of content are people consuming the most? Unsurprisingly, video and long-form written content are at the top of most content trend lists for 2022 – gone are the days of singular curated images and one-liners on Instagram.
According to a number of reports collated by wyzowl.com, in 2021, 86% of businesses indicated that they were using video as a marketing tool. With a whopping 93% professing that video content forms a critical part of their strategy.
Research has also shown that 84% of consumers have been convinced to buy a product after watching a video online. Plus, people are more likely to share videos than any other type of content. Hardly shocking considering the absolute explosion of TikTok since its sudden rise in popularity in 2019.
So, if you're not already utilising video and long-form articles in your content marketing strategy yet, it's time to pivot and improvise. Necessity is the mother of invention and trust us, the necessity is there.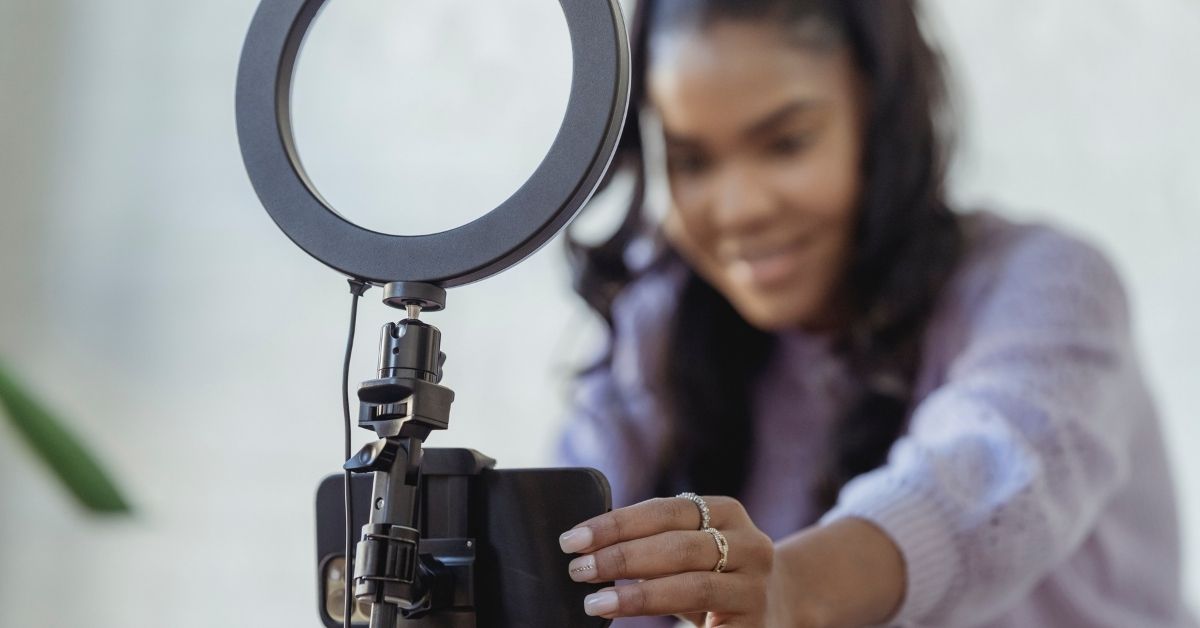 Video content ideas according to the stats: Get into live-video streaming, animated explainer videos, vlogging, and long-form storytelling videos. To reap the best results from your video marketing, be sure to utilise all your SEO tools to get your videos in front of the right people.
And there you have it. If you want to improve your content marketing strategy and written-long form and video content, get in touch with us over at the Finesse Group – it's what we do, and we'd love to help!
Looking to boost your video or written content and maximise sales and engagement? Schedule a call with our CEO Jo Caruana to start your journey.
Subscribe to our free newsletter
We help you finesse your business, serve your customers best and achieve more success.