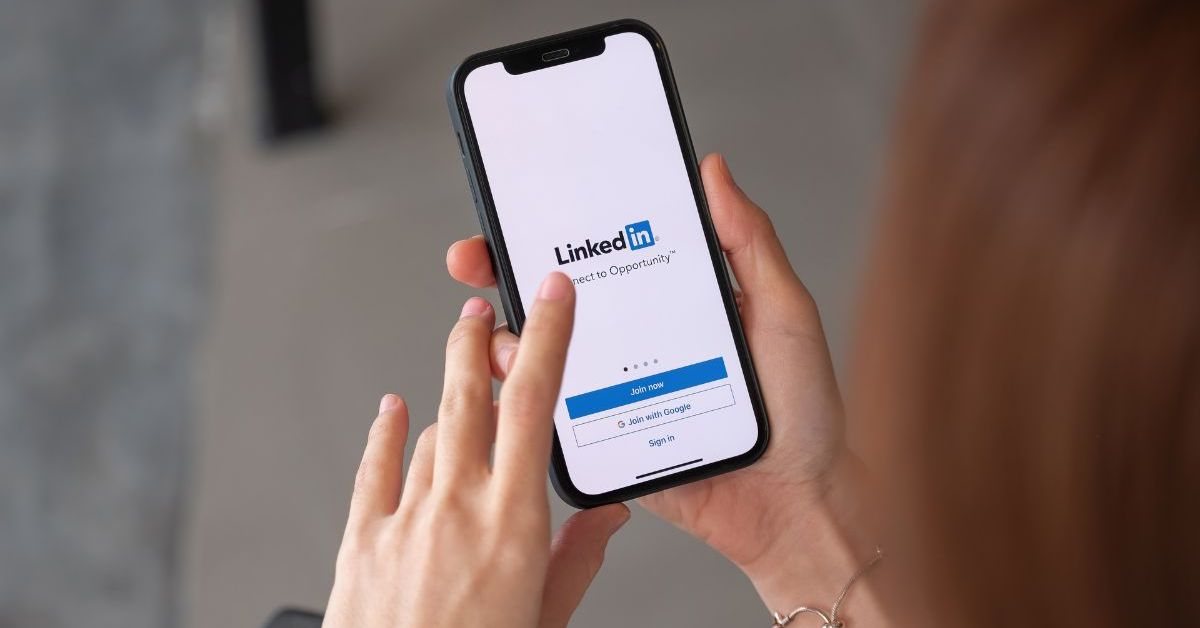 Social media is a crucial marketing tool for all types of businesses (big and small). It is, quite literally, the perfect way to get your company's message out there and in front of your audience without necessarily breaking the bank. 
But if social media platforms like Instagram, Twitter, and Tiktok don't feel like the right fit for your company, we get it. And that's where LinkedIn could become the perfect social media platform for you – if only you knew how to leverage it. 
Why LinkedIn?
To start with, LinkedIn is the perfect place to connect with existing customers and potentially reach new ones, too. It is also a great platform for sharing content, announcing new features, and generating leads. Additionally, a staggering 77% of content marketers state that LinkedIn produces the best organic results – so why not use it to its full potential?
If you are going to use LinkedIn as a platform to market your business, however, there are some things you should probably consider. We've outlined them for you here:
What are your goals?
Get clear on what you want to accomplish from your online LinkedIn presence. For instance, are you looking to establish yourself as an authority in your field, or are you hoping to promote your services? Whatever your goal may be, be sure of it, so you can confidently work towards achieving the best results.
Consider your banner 
As the first thing visitors to your profile will see, this is a great opportunity to share what you and your brand are all about. Your company's key tagline, brand message, and contact details should all be there for everyone to see. 
It's also important that company banners are consistent among all employee's profiles to reinforce your brand's message and display a sense of unity and brand consistency to any prospective clients or customers out there.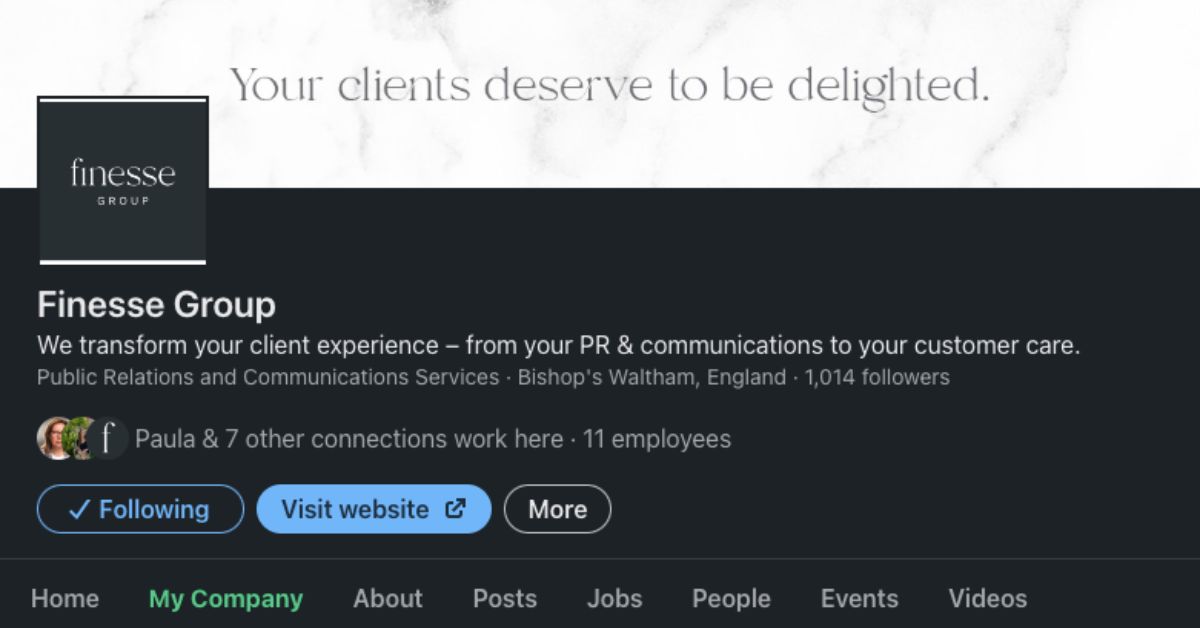 What does your 'about' section say about you?
A great 'about' section is one that really speaks to the consumer. That means ensuring that your audience can see themselves reflected in what you're saying and are offering. That is, in addition to providing a clear and concise description of who you are and what you stand for as a company, of course. 
Show and tell 
The featured section on your LinkedIn page is the perfect place to showcase samples of your work, articles you've written, or any future collaborations you've got in the pipeline. All this information will ultimately add to your credibility and public profile – so, why hold back?
What is social media without followers?
If you've got a great profile and are sharing great content, but no one knows about it, that is, frankly, a valuable waste of your time and resources. So, if you're wondering how to up your engagement and grow your network, here are some of our favourite tips.
Join groups and follow pages that are specific to your industry. 

Like and share other people's content to increase your online visibility. 

Add comments to other people's posts – a comment is worth more than a like to the LinkedIn algorithm!

Tag your business (and others) in your posts and comments. 

Collaborate with other businesses to access a wider audience. 

Be consistent in your posting. Studies show that companies that share posts on LinkedIn at least twice a week have double the engagement of their less 'active' counterparts. 

Share tips, tricks, and advice to further establish yourself as a knowledgeable authority in your given field. 

Spice up your content by sharing different types of media. If it's videos, photos, documents, infographics, etc; each medium will appeal to a different kind of customer so cover all your bases. 
If you want to take your online LinkedIn presence to the next level but aren't quite sure how, schedule a call with our CEO, Jo Caruana, today and get your LinkedIn roadmap for success!
Subscribe to our free newsletter
We help you finesse your business, serve your customers best and achieve more success.