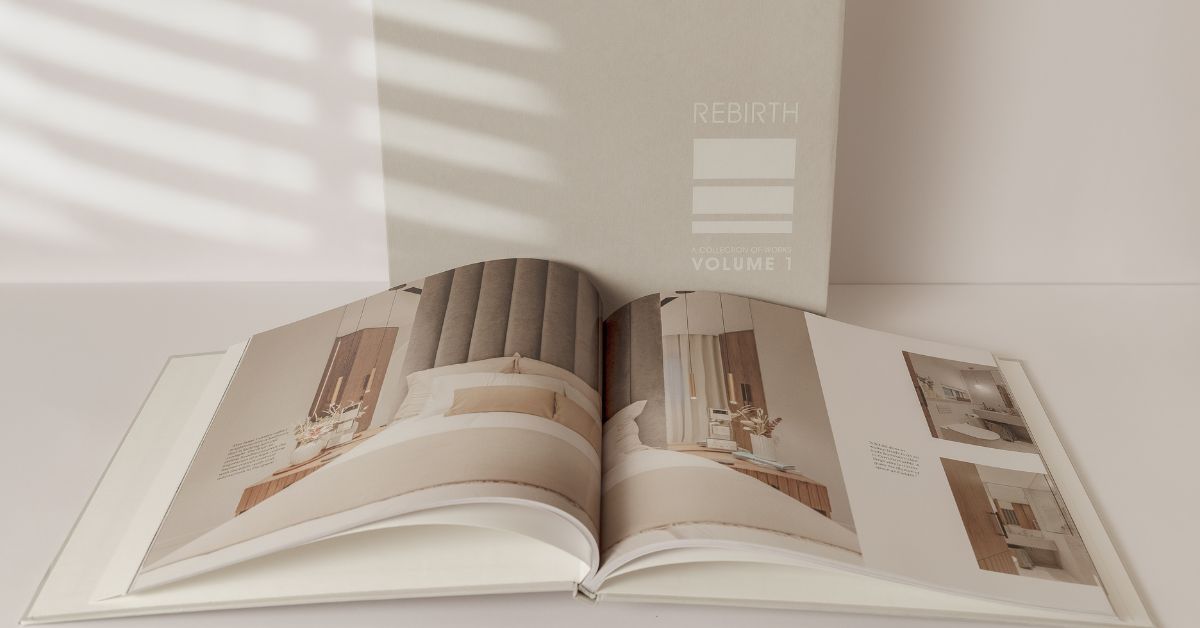 When they first reached out to us, Paul Cuschieri and Malcolm Abela – founders of high-end interior design company Rebirth – had a very strong vision in mind. They simply needed help to bring it to life through content and visuals. 
In an innovative take on the traditional portfolio, the two designers were looking for a creative way to showcase their work. 
On the one hand, they wanted a beautifully crafted handbook that was informative, well-written and true to their image. On the other, their website needed work too, so it could be reborn in true Rebirth fashion. In Paul's words:
"We needed something that went beyond a standard booklet merely printed at the office. It had to do more than just list off all our projects. We wanted it to tell our story and show where we're coming from. Understanding how important the right words were to get all this across, we decided to partner with professionals who would ask all the right questions and get to know us well." 
In the first phase of our communication, the duo explained that the website would need to look professional and cover all the important information, while the handbook should feel more personal and focus on the details of visual presentation.
With this as our starting point, we at Finesse set to work and began to dig deeper into Paul and Malcolm's vision. At this stage, getting to know Rebirth was our primary goal – we could leave no stone unturned. 
So, we jumped on some calls, asked lots of info-gathering questions, and took in all the insight the two experts offered. And we enjoyed every minute of it. Luckily, Paul and Malcolm didn't mind either! Here's what they have to say about the process: 
"We loved the interactive aspect of working with the Finesse team, and think the mix of emails and online calls worked very well. It was great collaborating with you because it felt like you truly took the time to get to know us before you started creating content. You were thorough and professional during meetings, you took note of everything we said, and wrote up reports to make sure we were on the same page. There was no copy-and-paste approach whatsoever. Plus, we really appreciated the can-do attitude!"
On top of that, we're proud to say that the final outcome ultimately met Rebirth's expectations. Rebirth now has a professionally penned website that covers the scope of the team's work and who they are. What's more, they finally got the stunning portfolio of their dreams thanks to a collaboration with us writing the content and the fantastic Ramon at Box Design handling the impeccable visuals! 
All at once, it does justice to their narrative, highlights their passion and expertise, and proves Rebirth's readiness to go the extra mile to deliver quality design to their clients. 
Their reaction? "We love it!" Paul says enthusiastically. The book has even been praised by others who receive it as a token of Rebirth's appreciation. "People hardly believe they can actually keep it!" he laughs. 
We think that's a super result and are thrilled we could give Rebirth the service it deserved!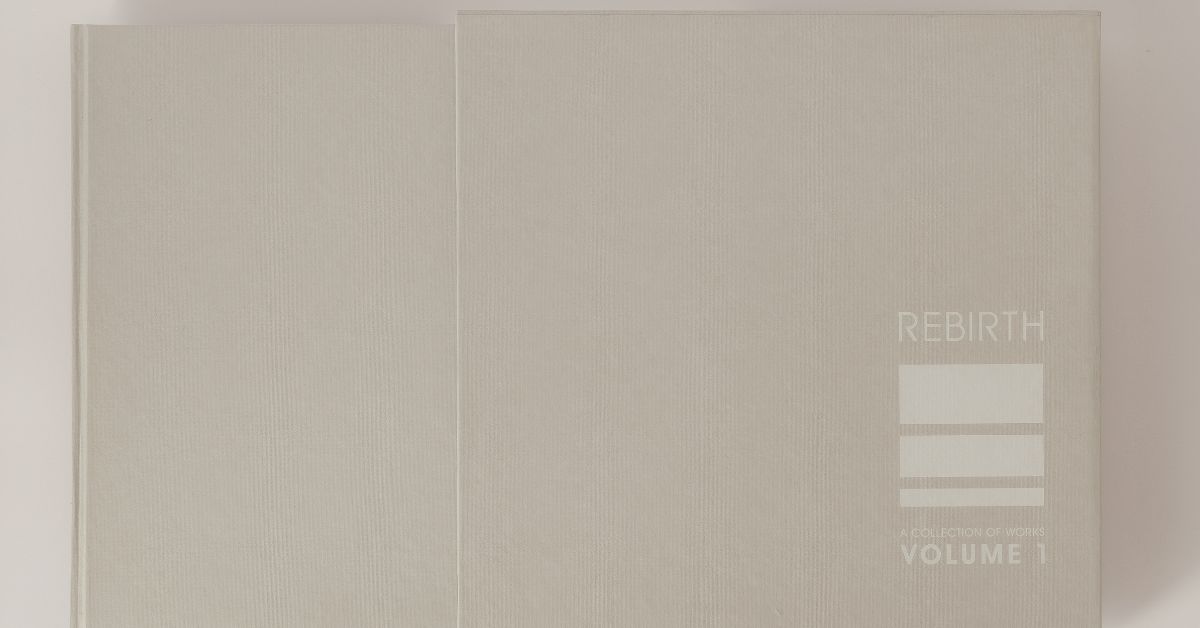 Do you have the outline of an amazing idea that just needs a little finesse so it can flourish? We'd love to help your business with any aspect of content creation or website design! Find out what we can do for you and get in touch with us today. 
Subscribe to our free newsletter
We help you finesse your business, serve your customers best and achieve more success.